One of the top tourist attractions in Southern Japan!
Be sure to add it to your bucket list!
Explore Translation is happy to announce that we will assist you in purchasing tickets for Wisteria Garden in Kitakyushu, Fukuoka! Wisteria tickets are usually on sale mid to late April to early May each year depending on the bloom predictions each year.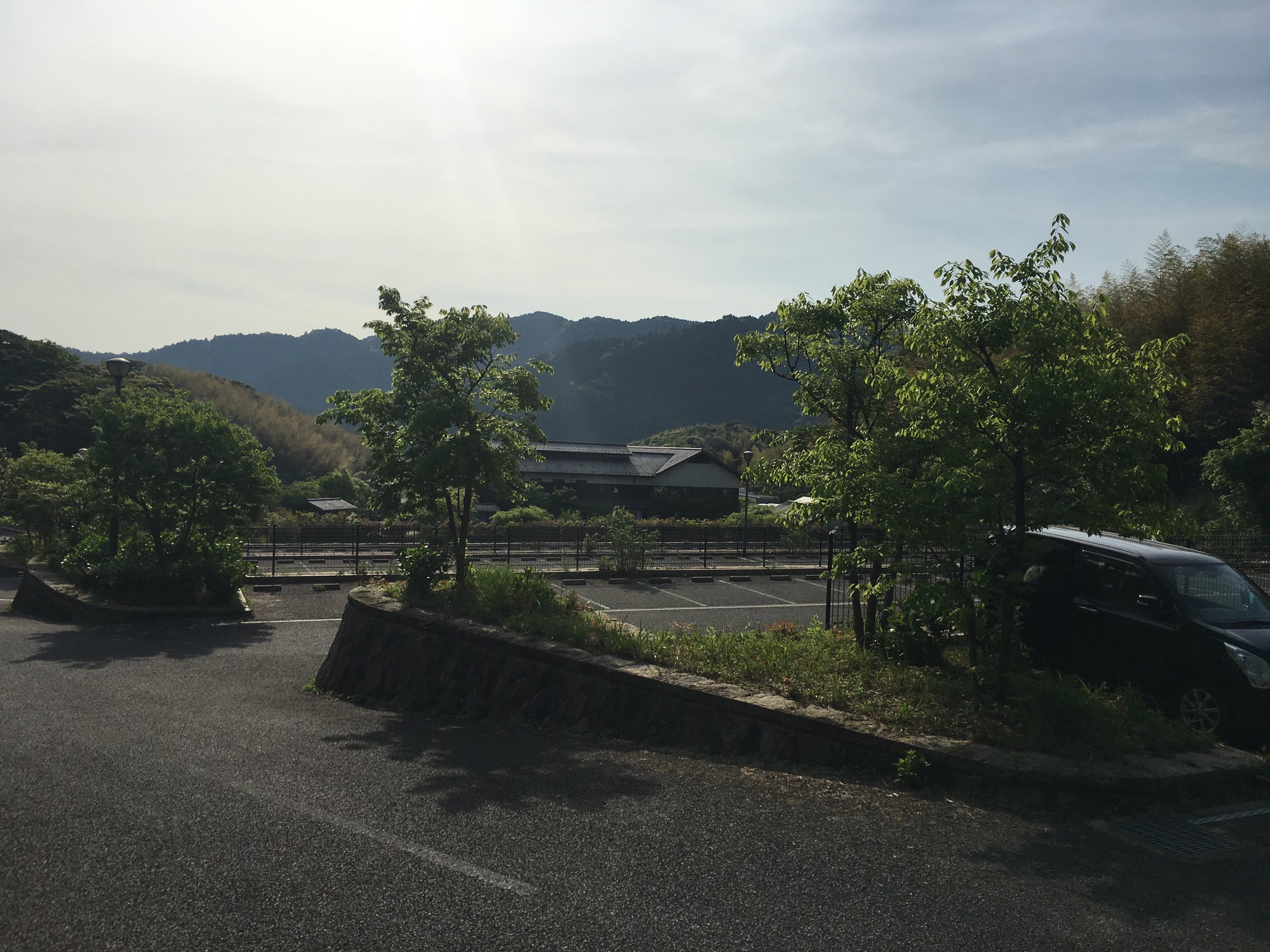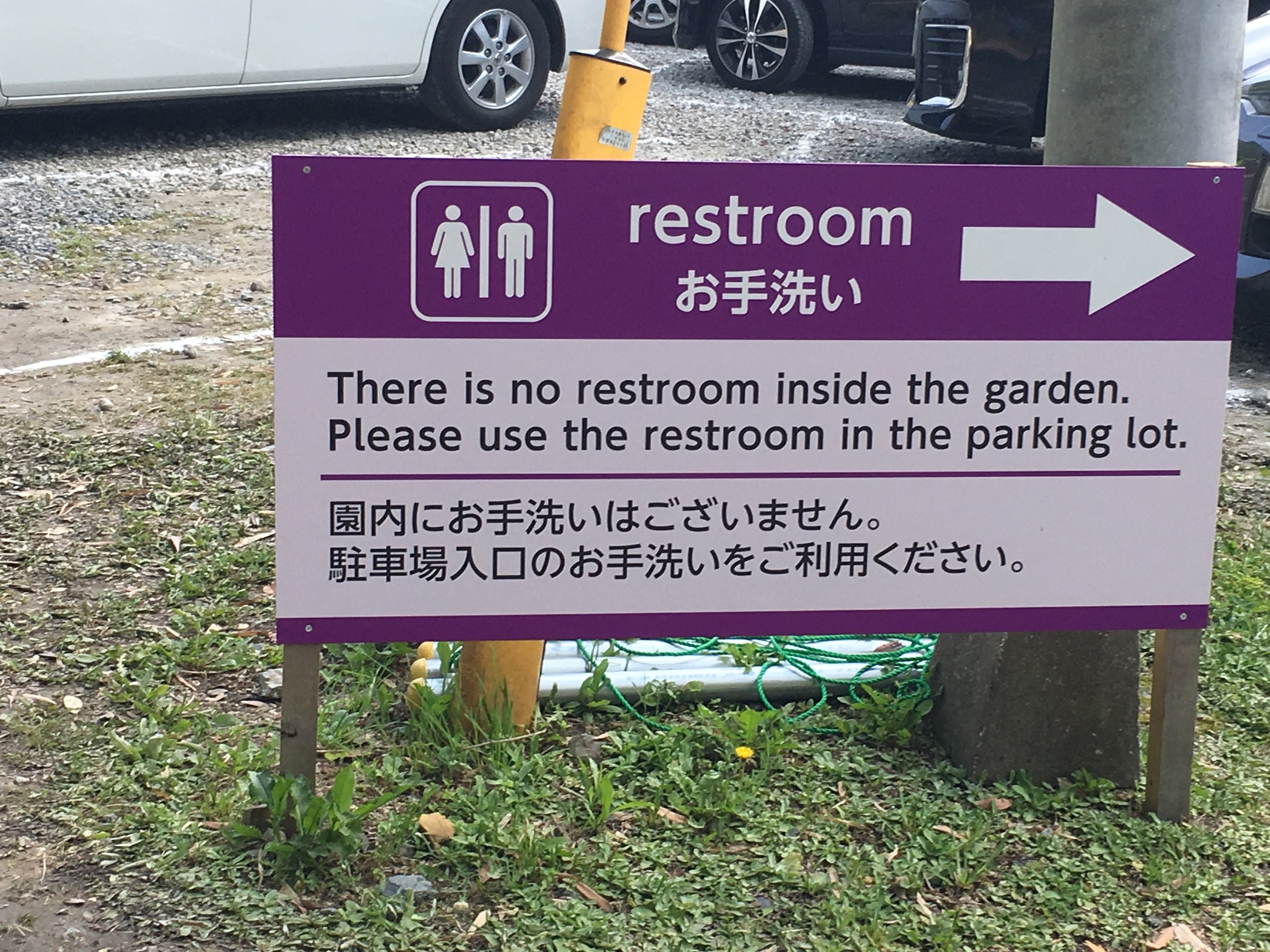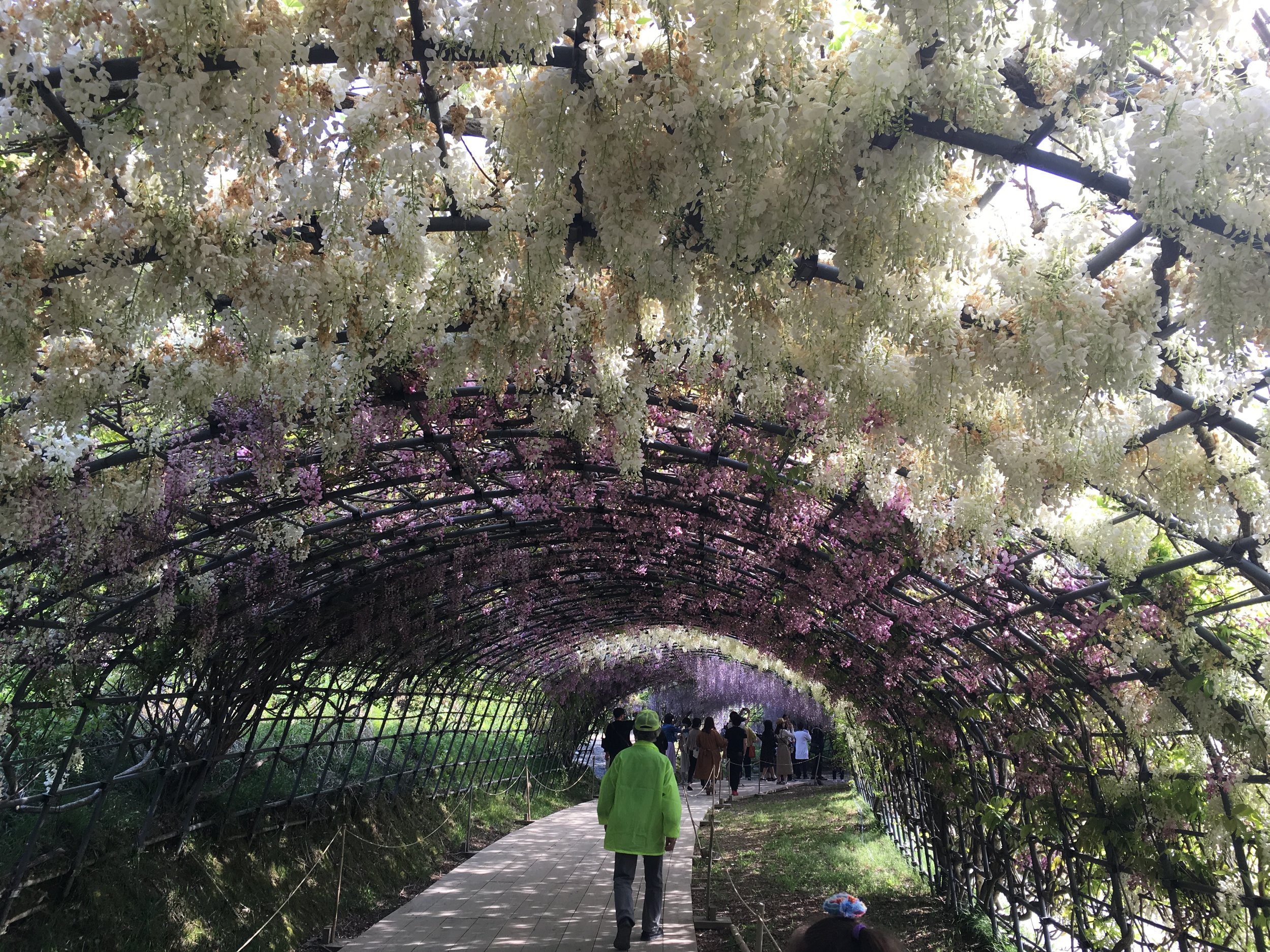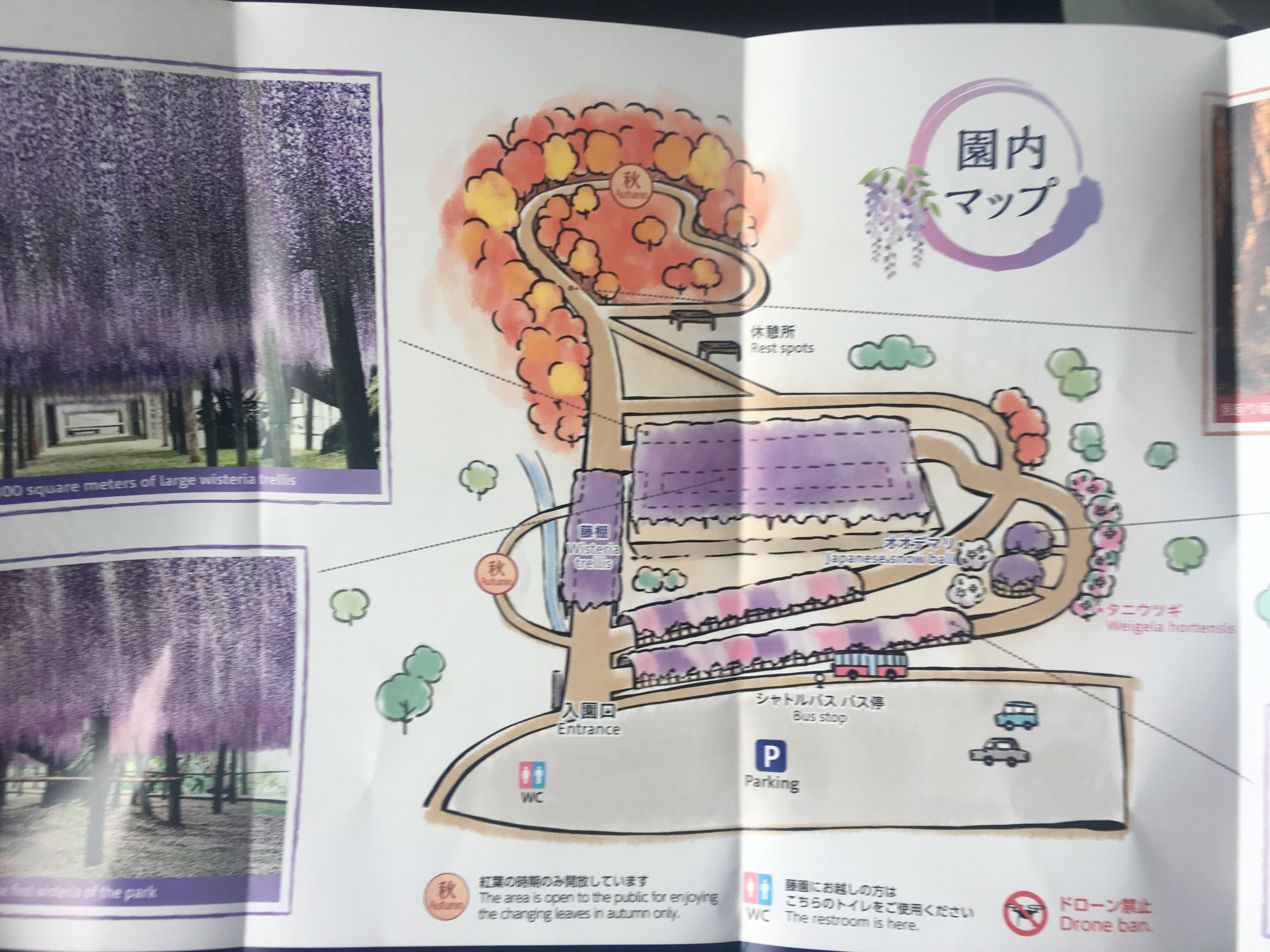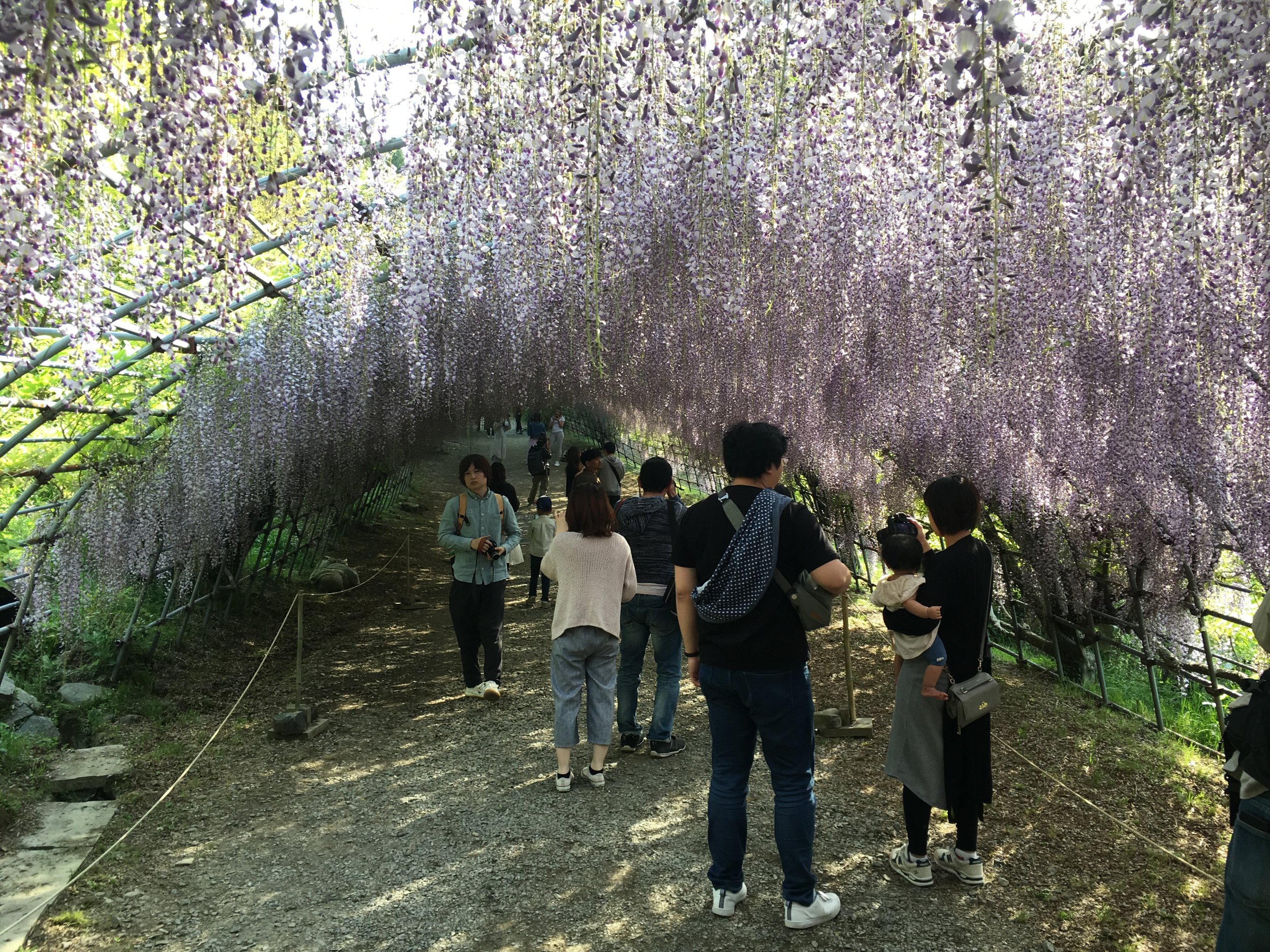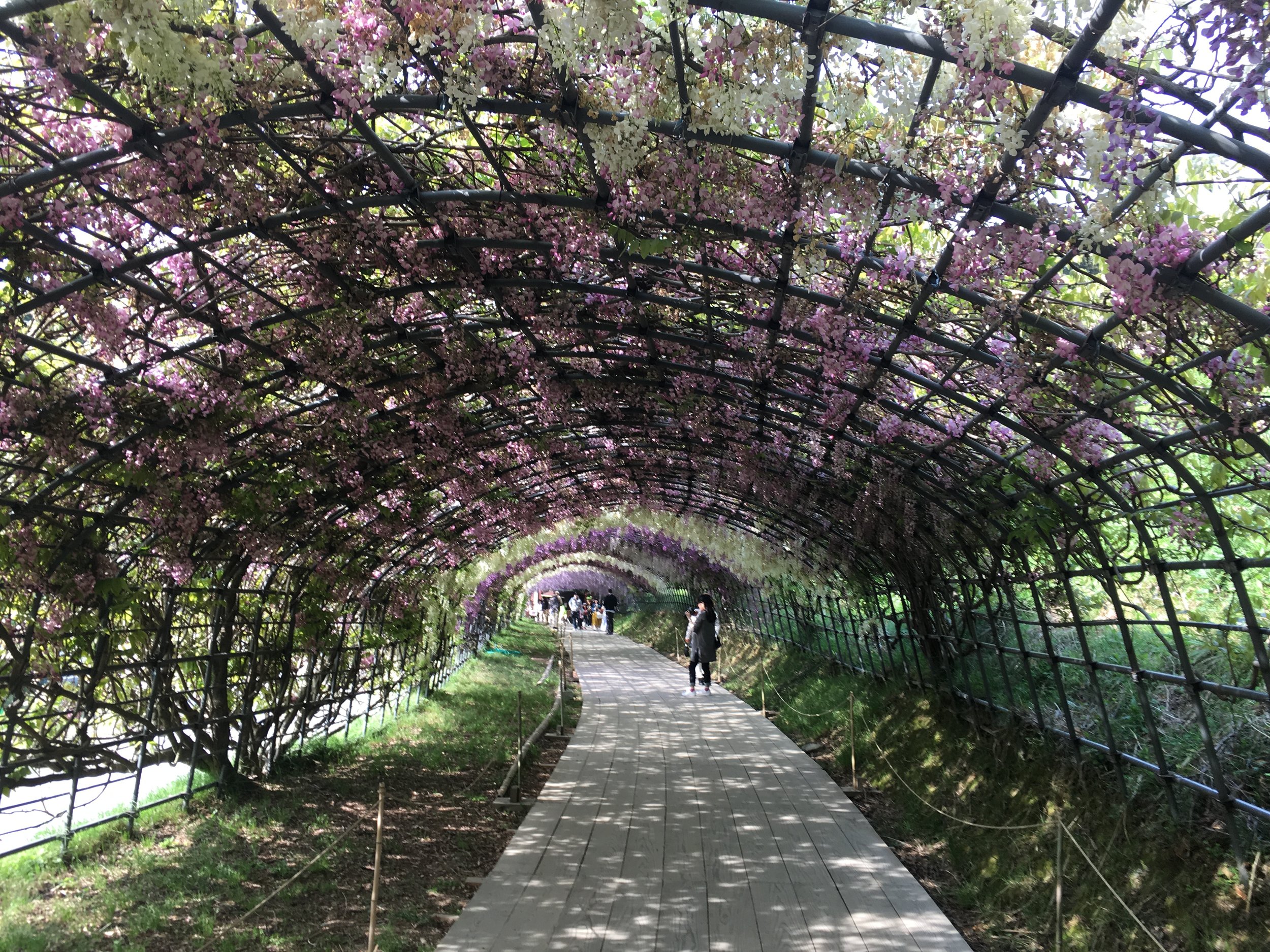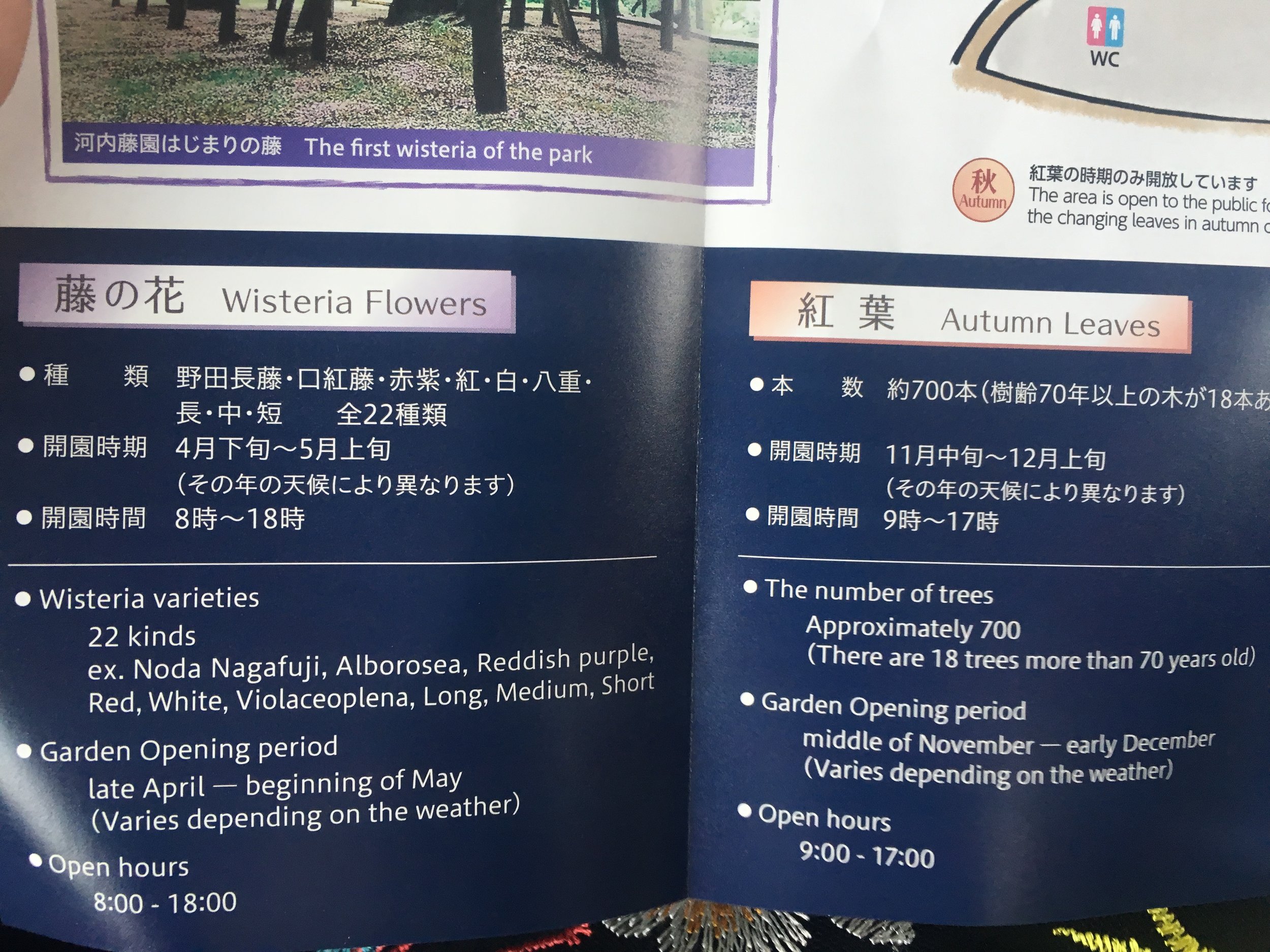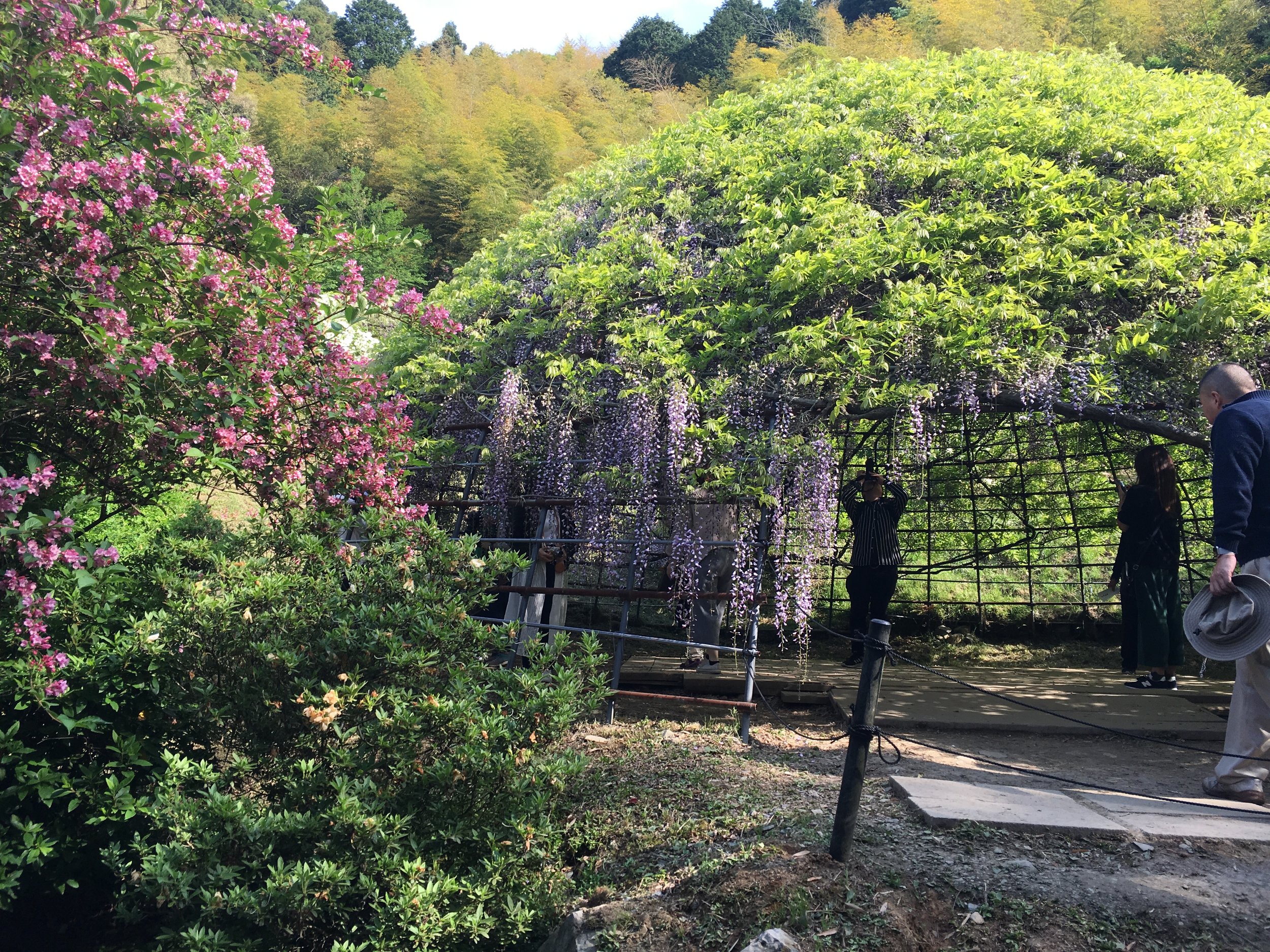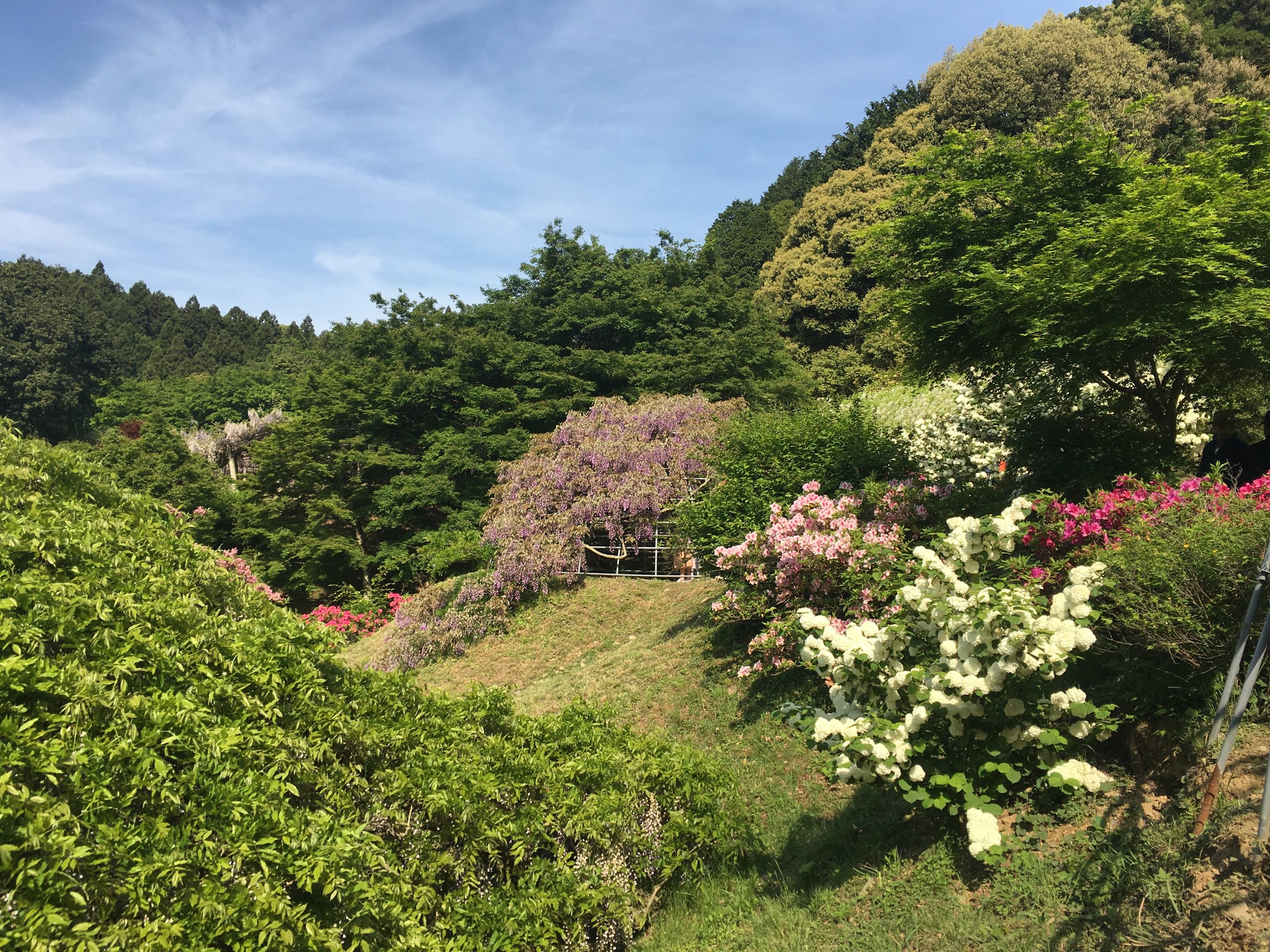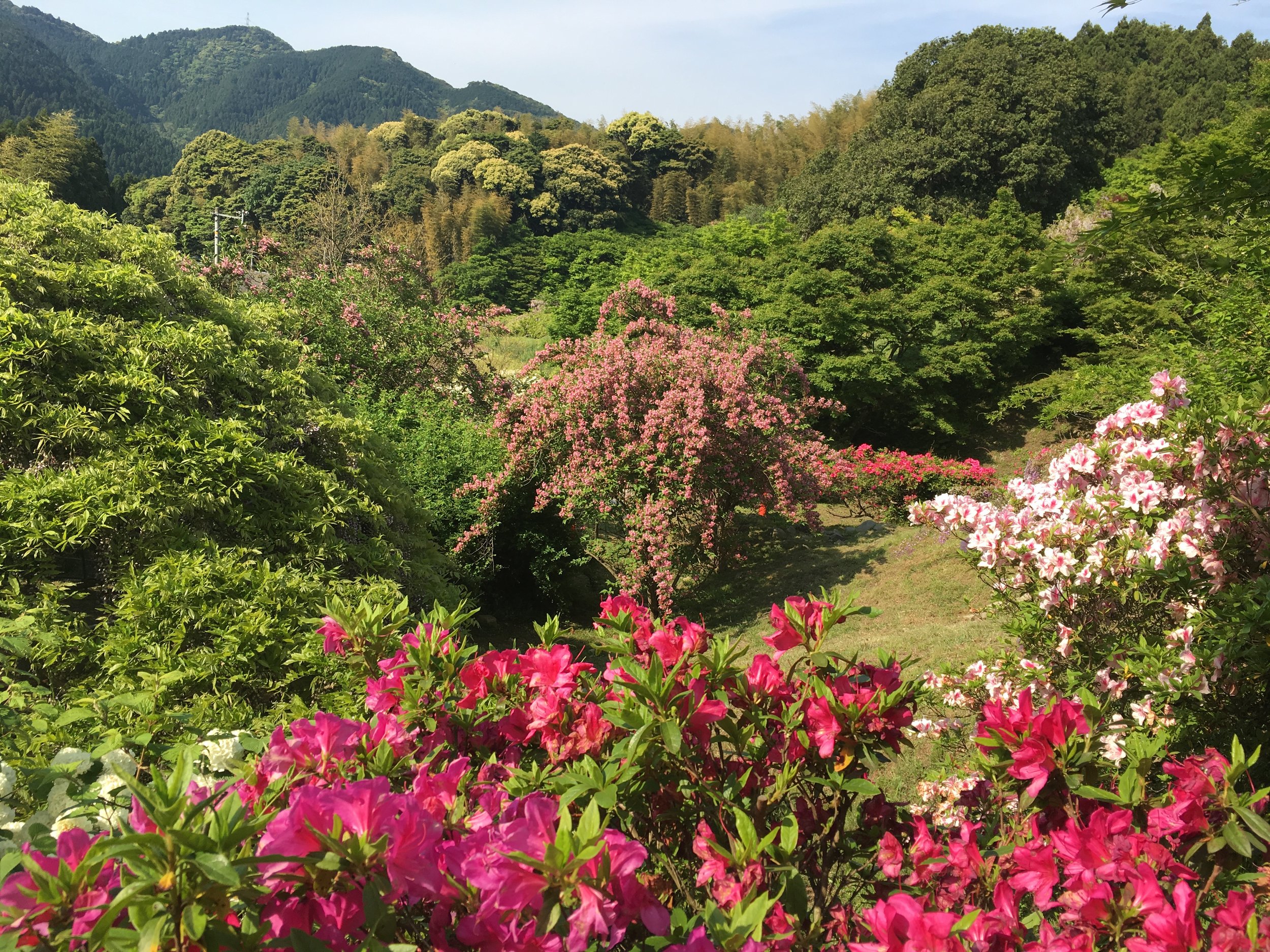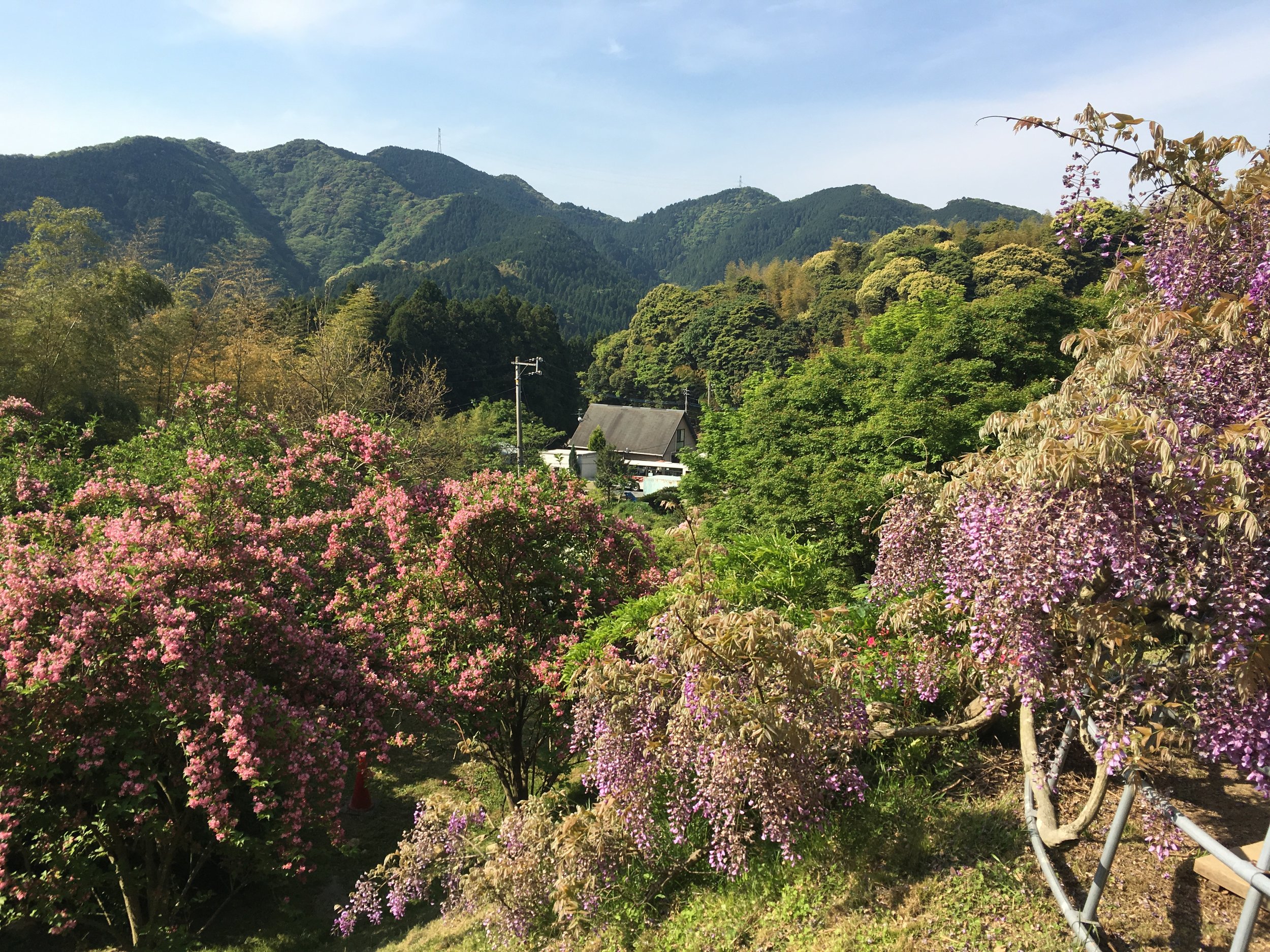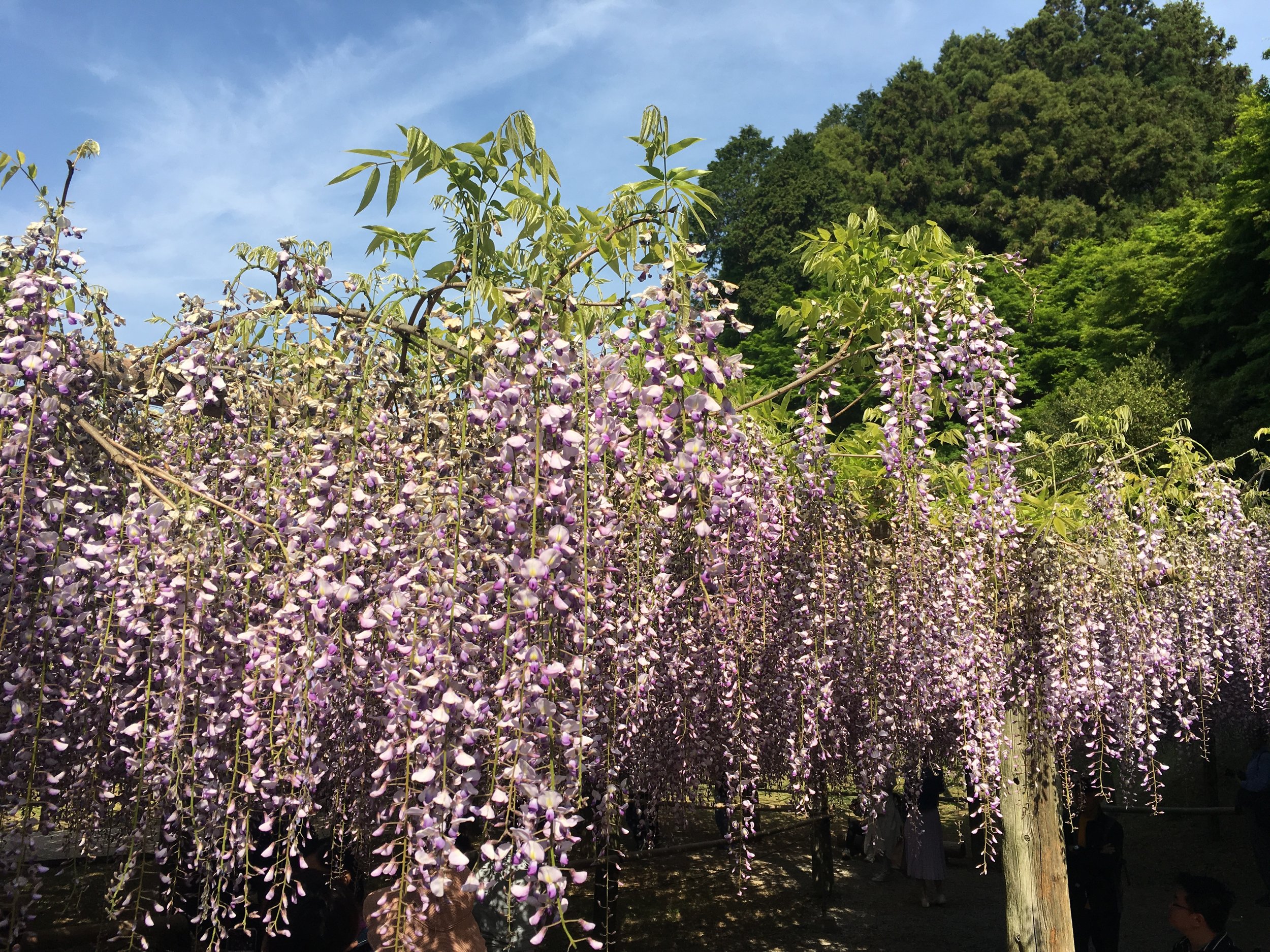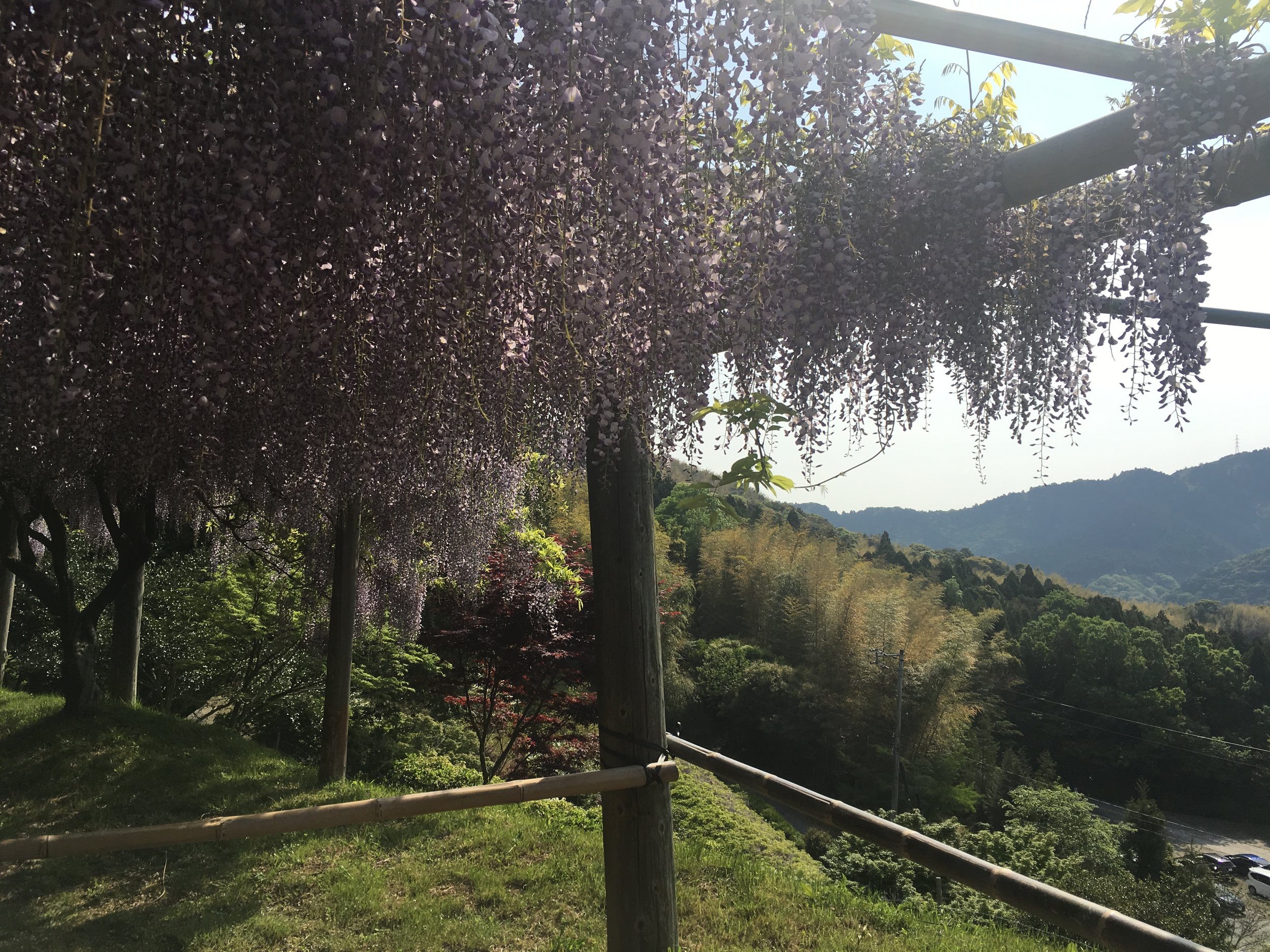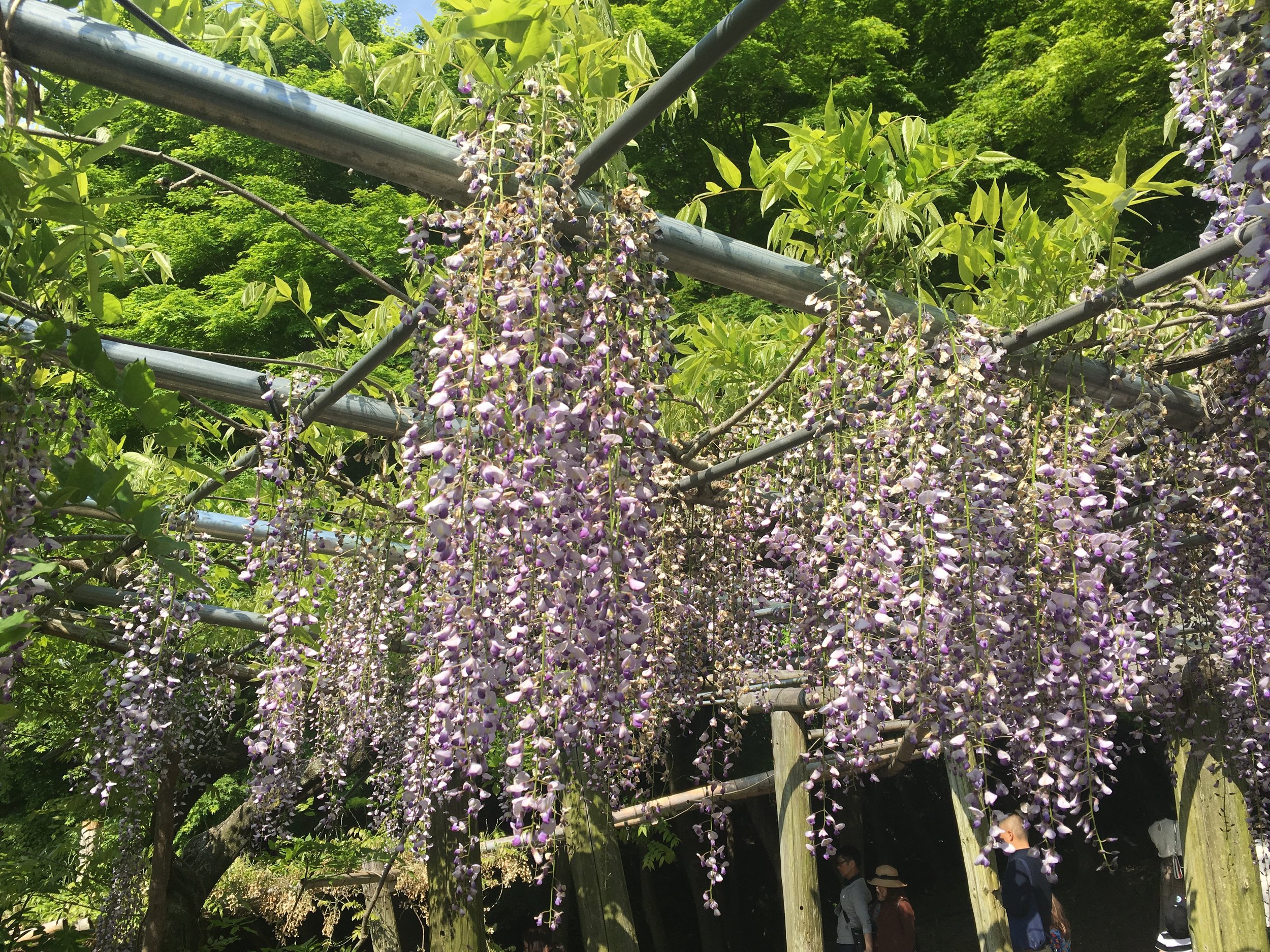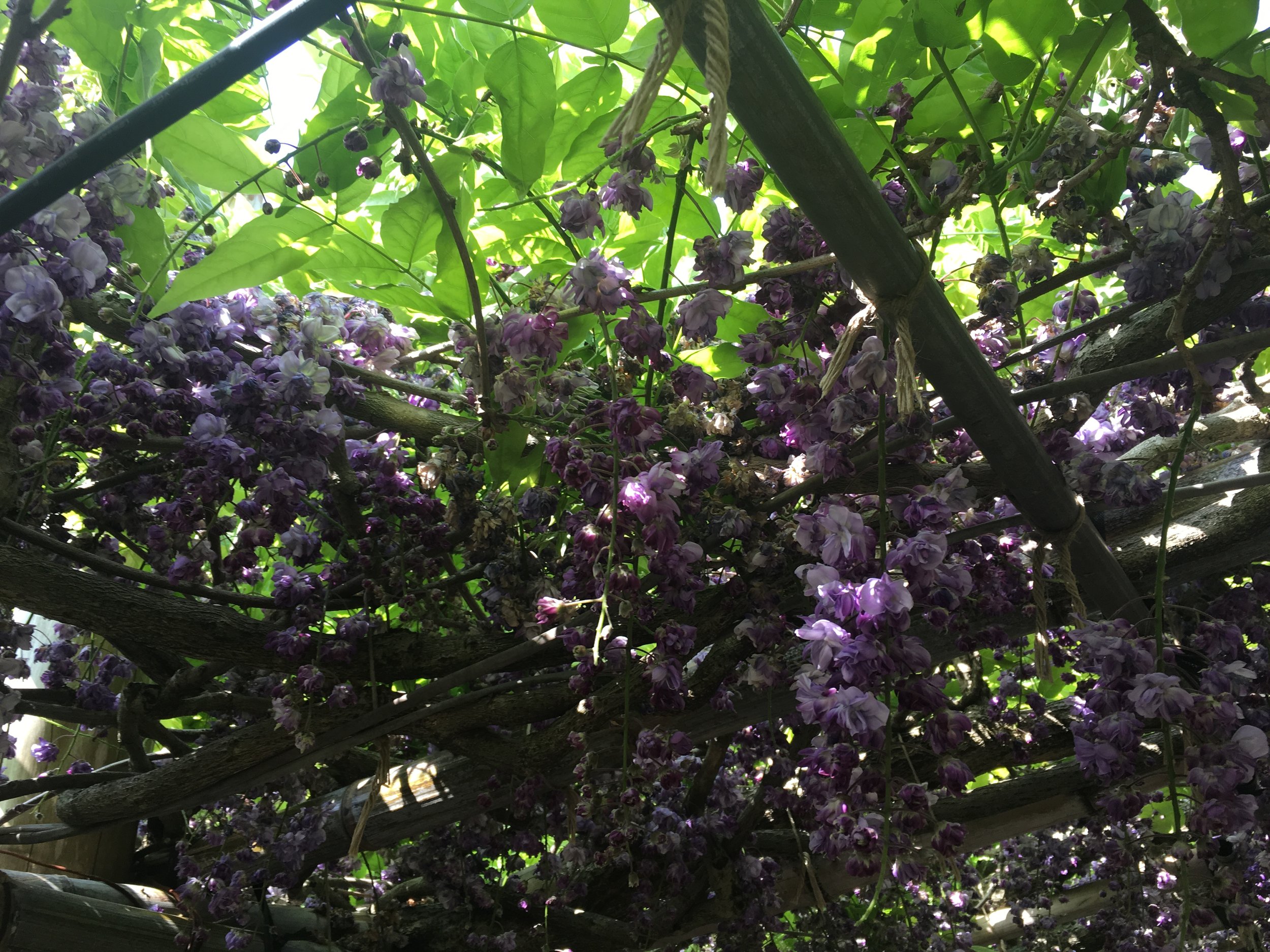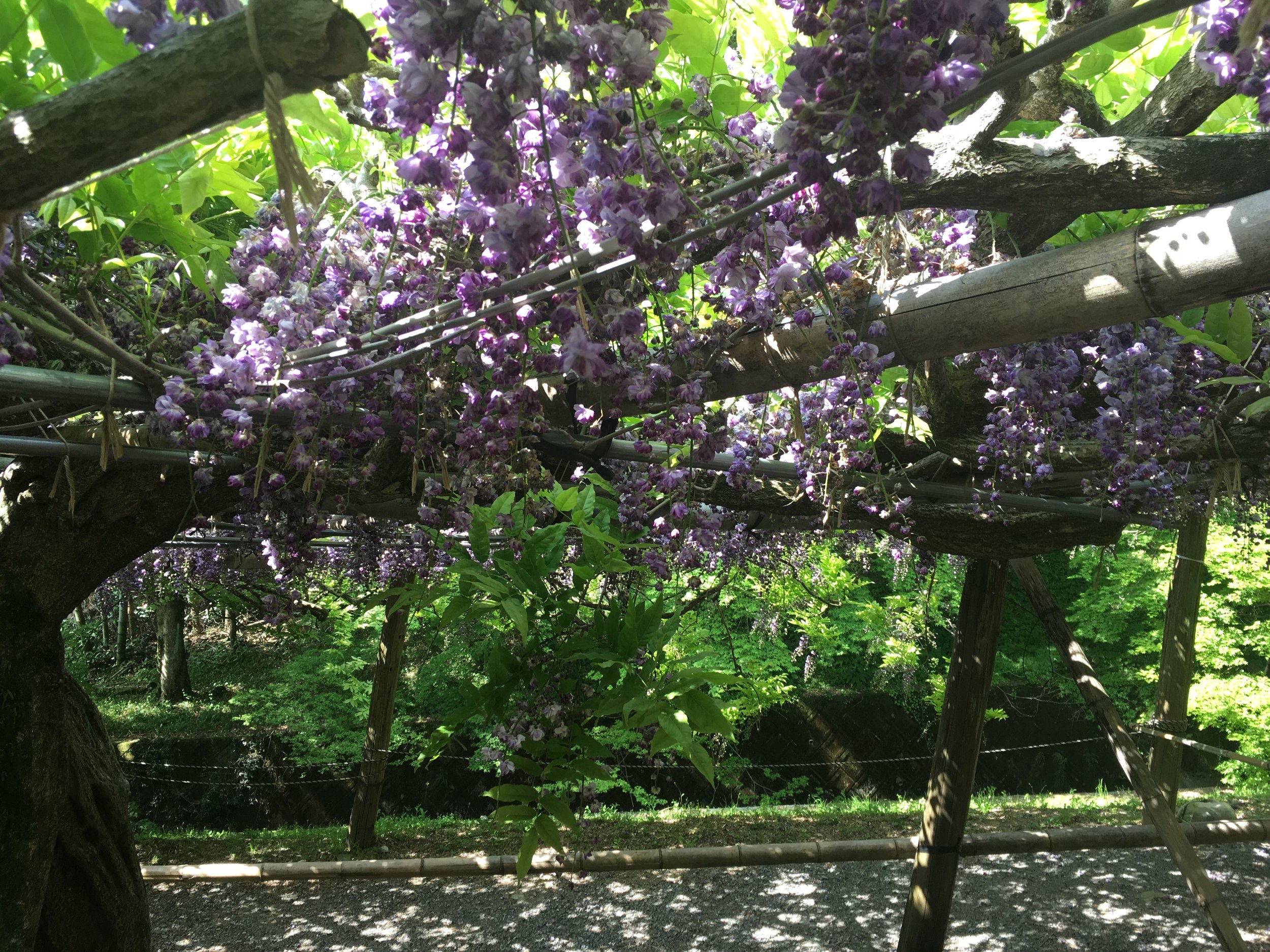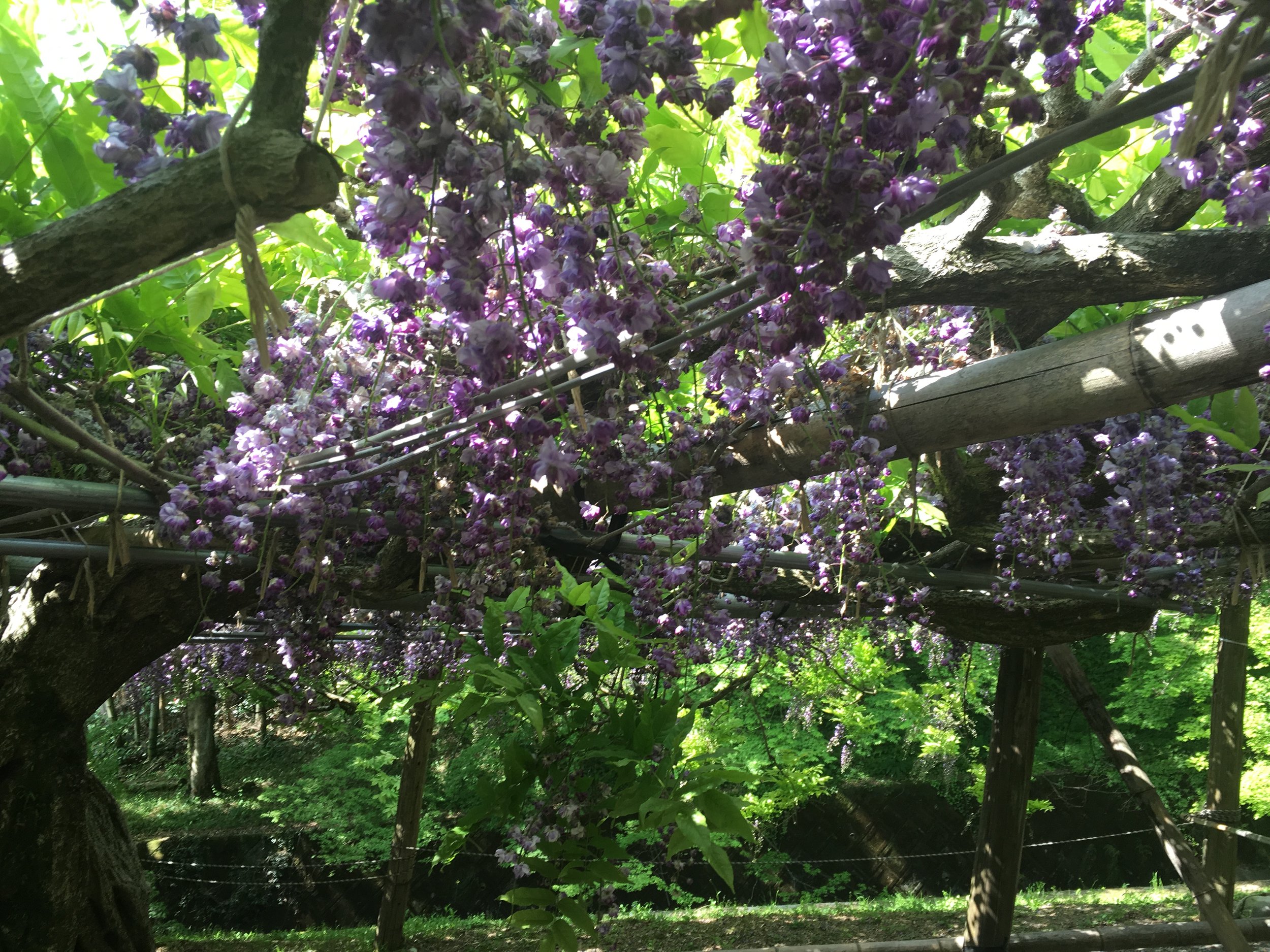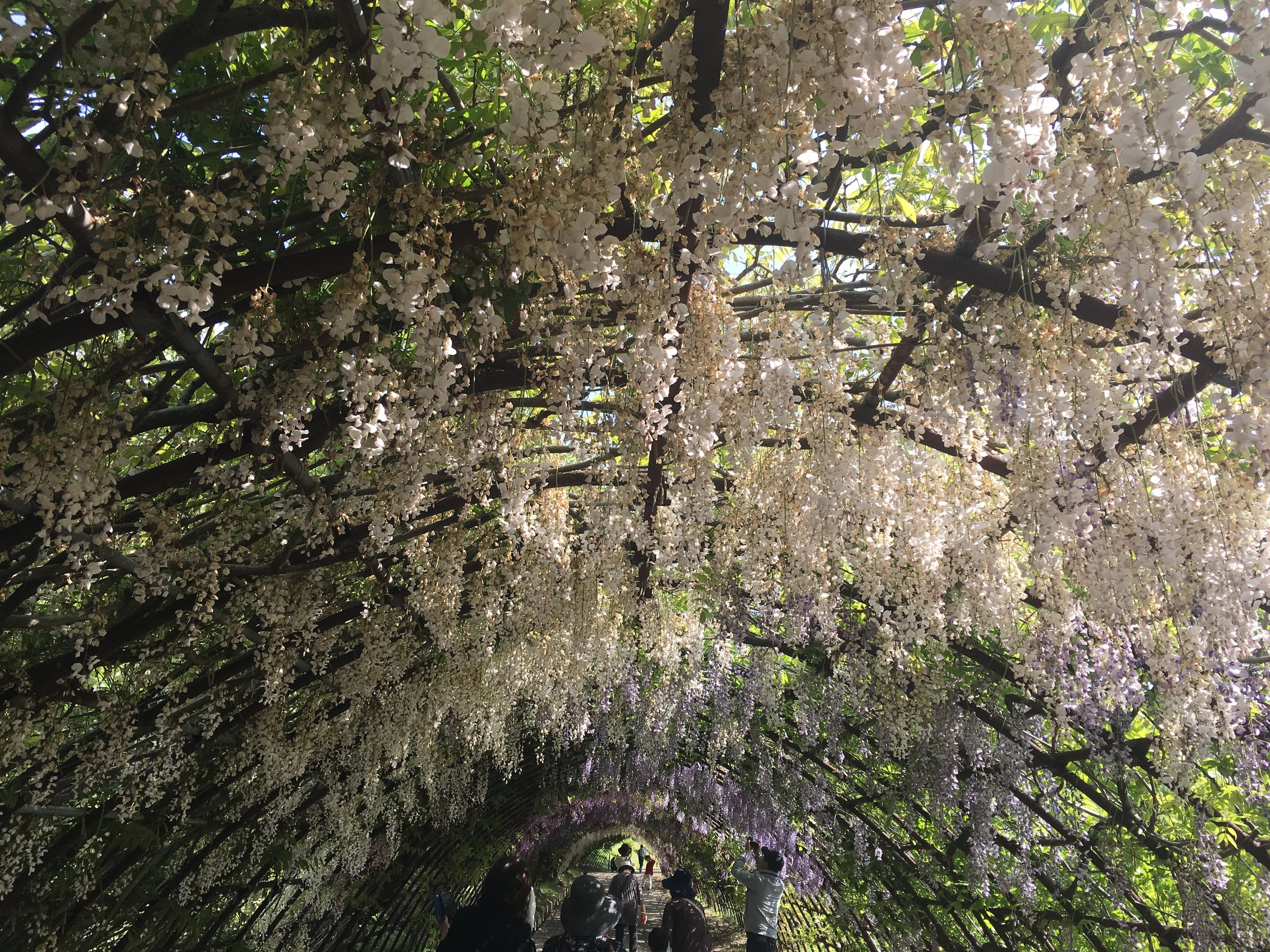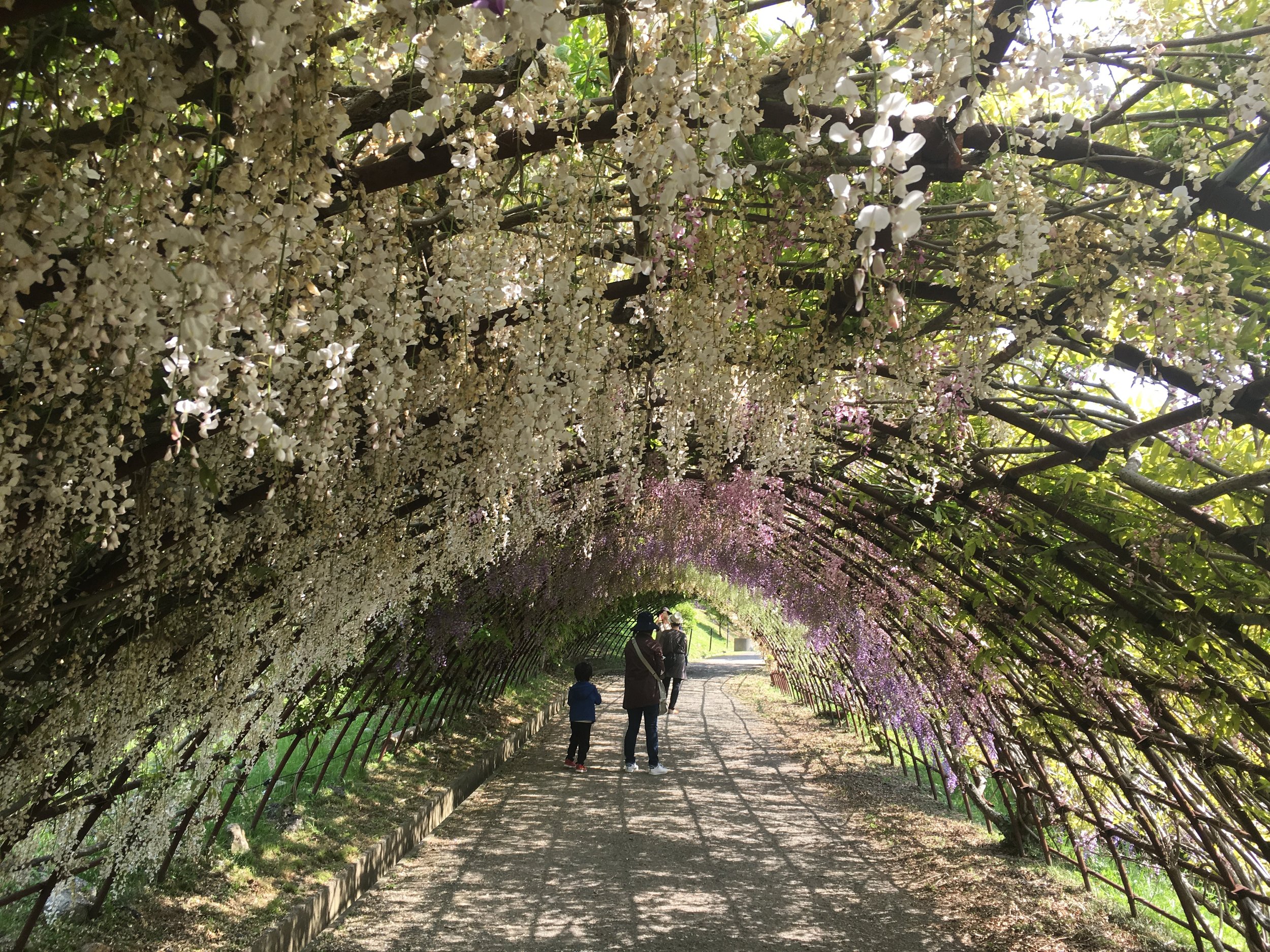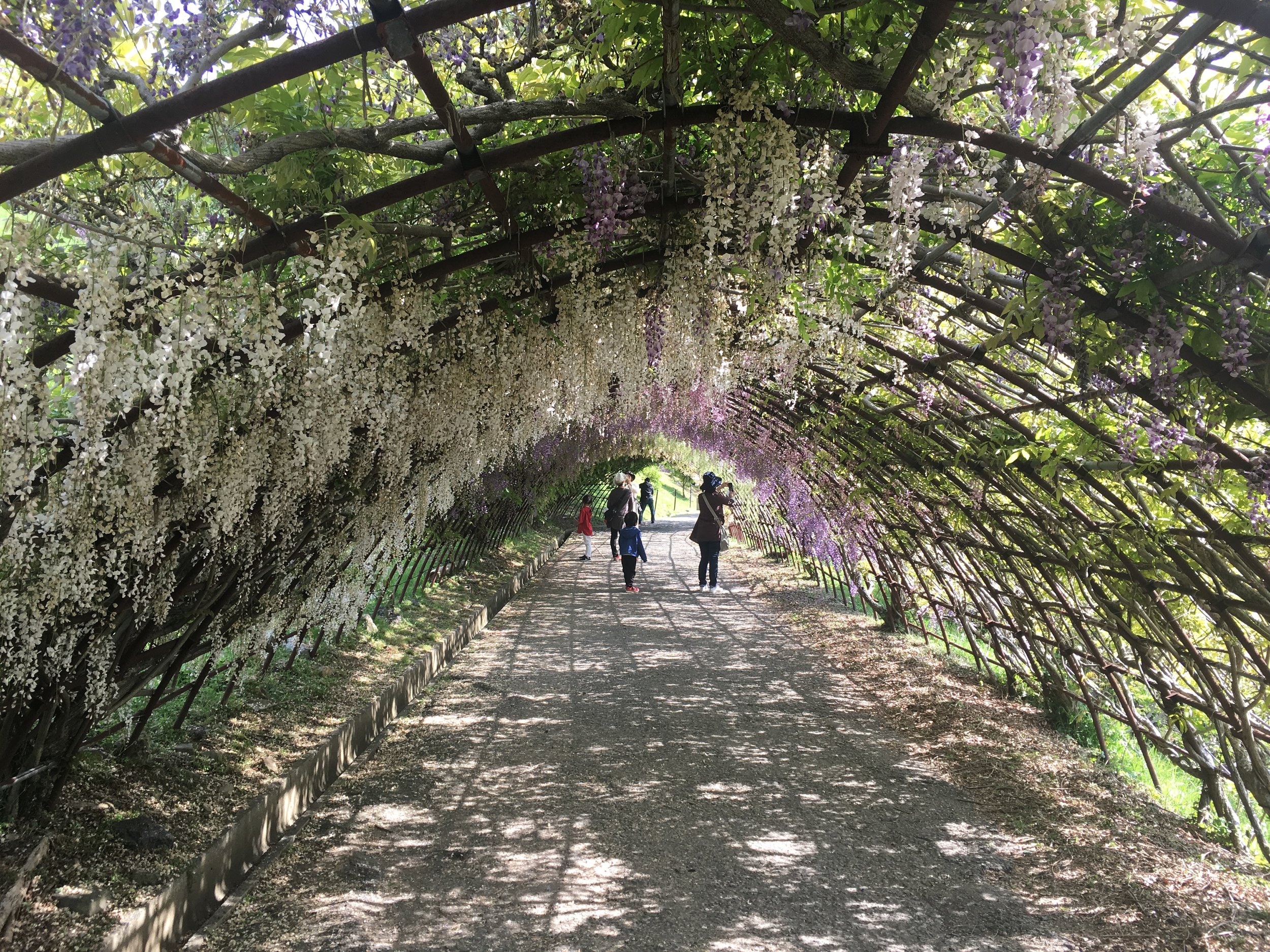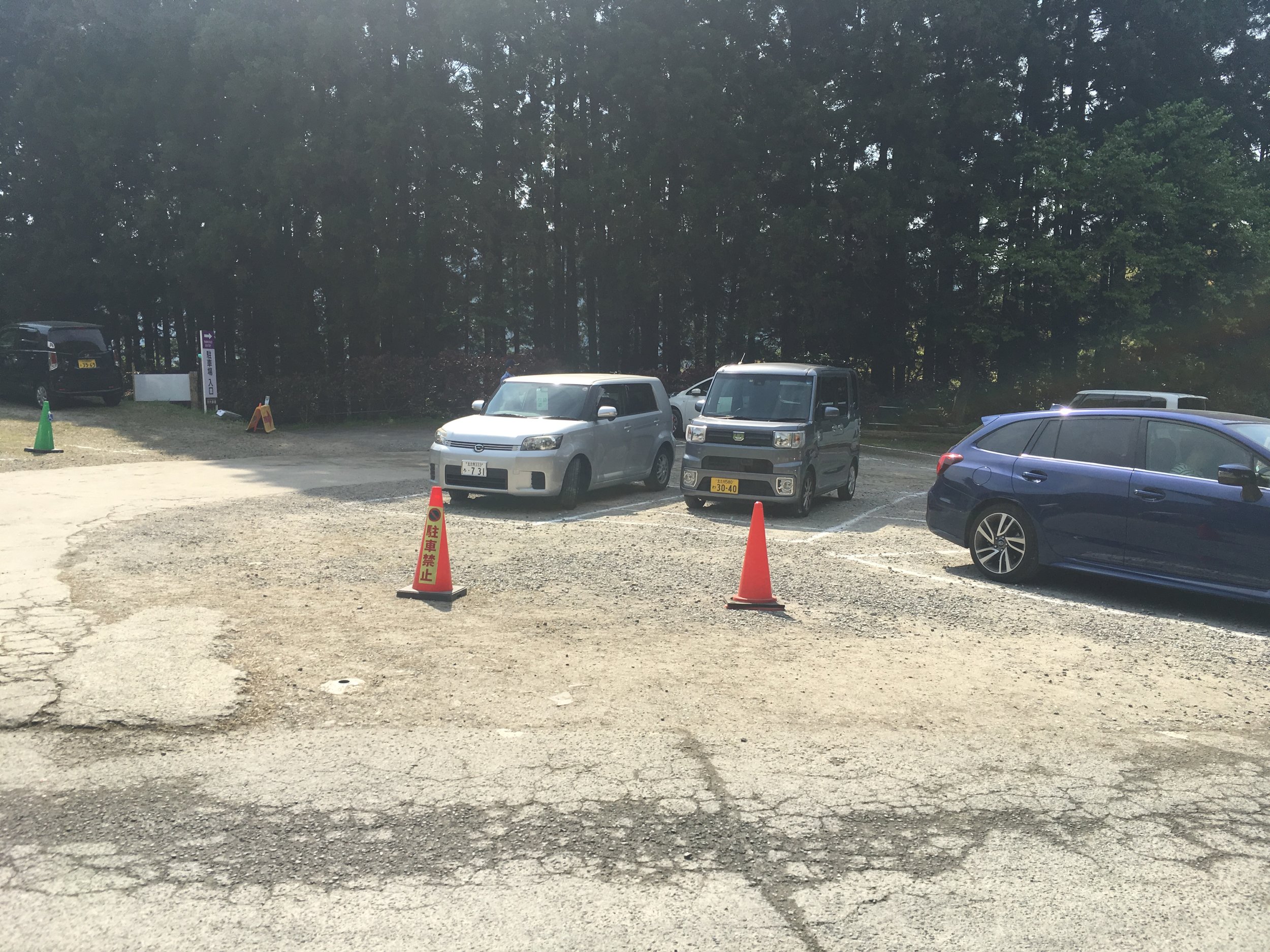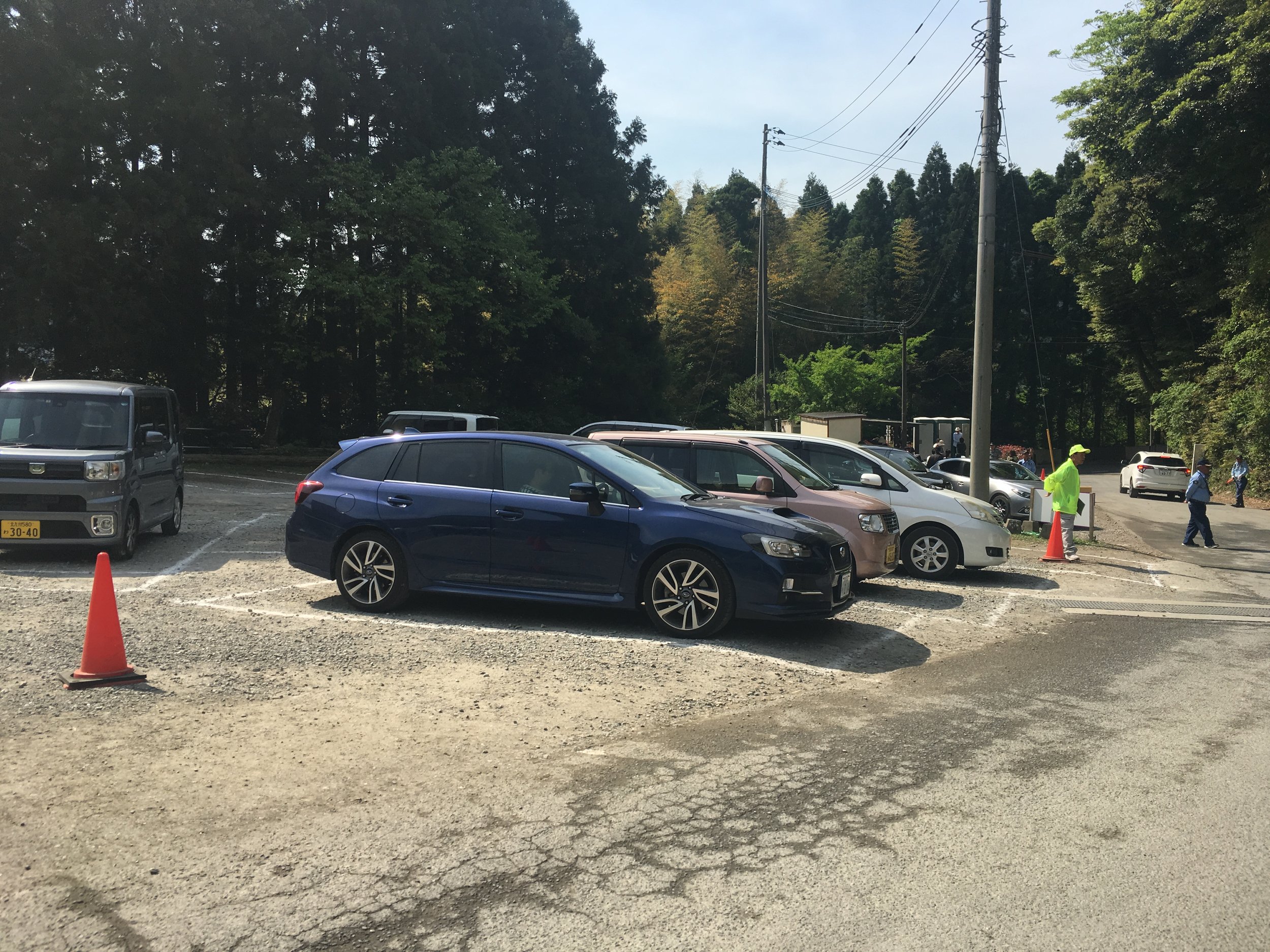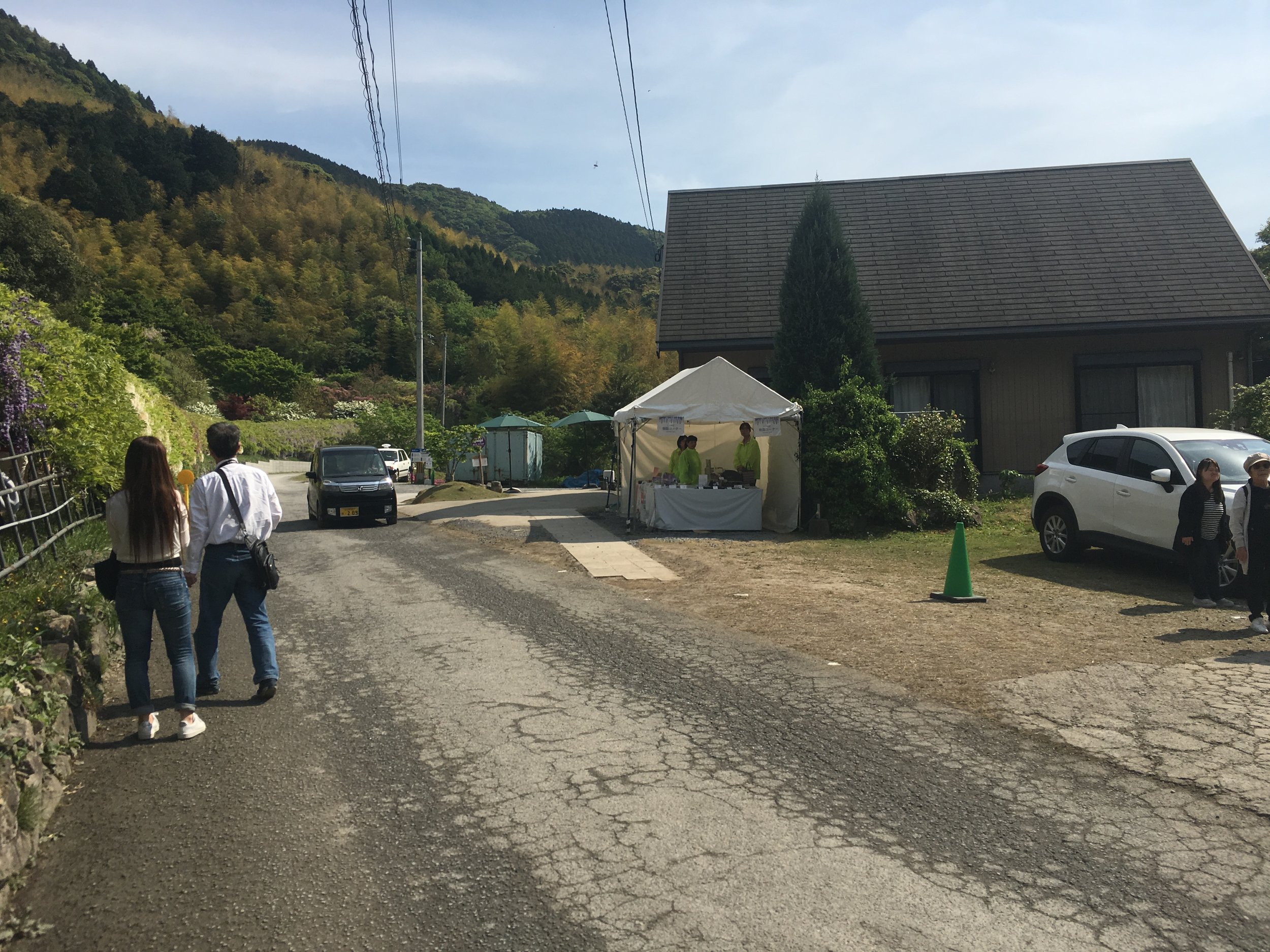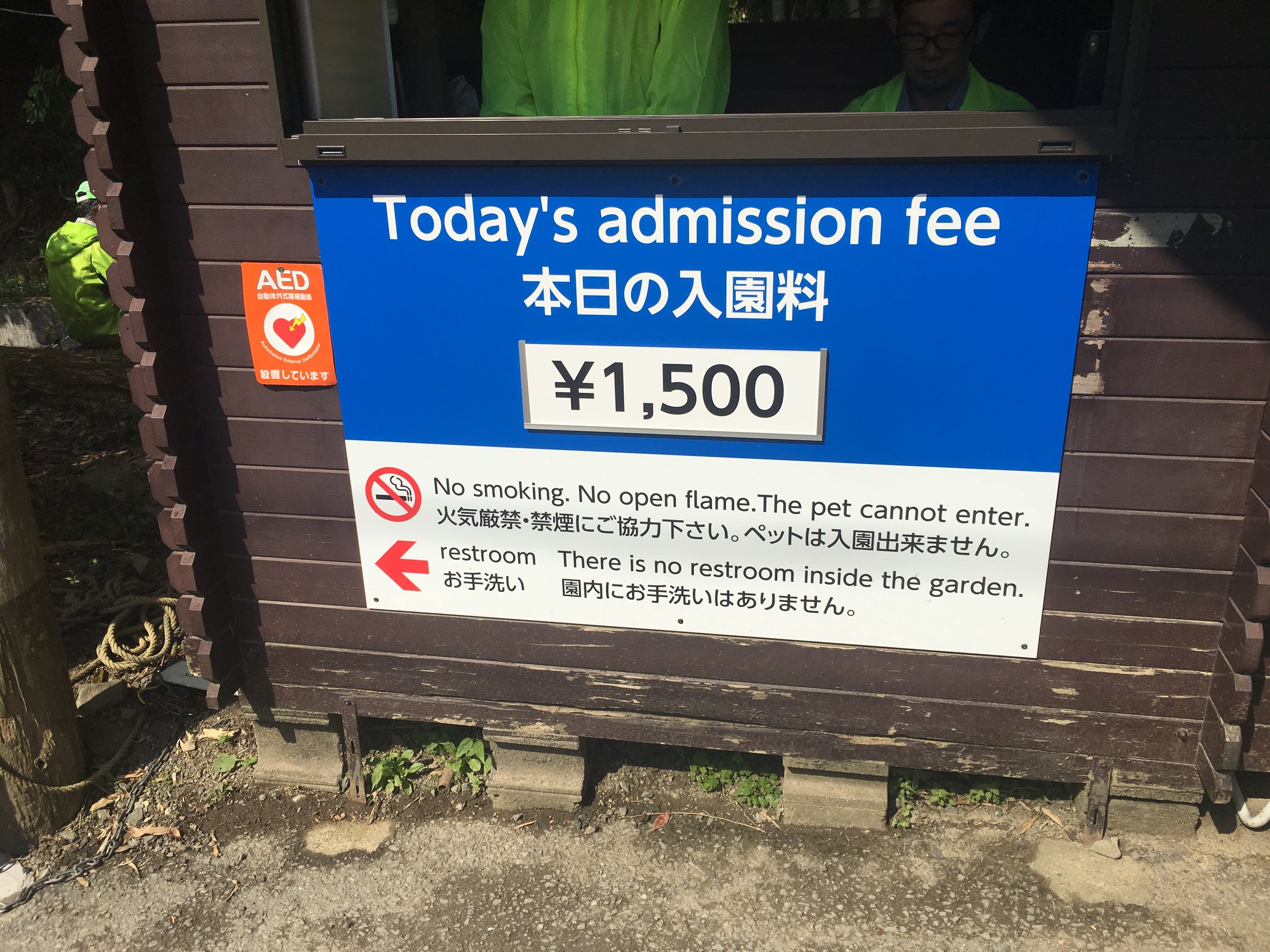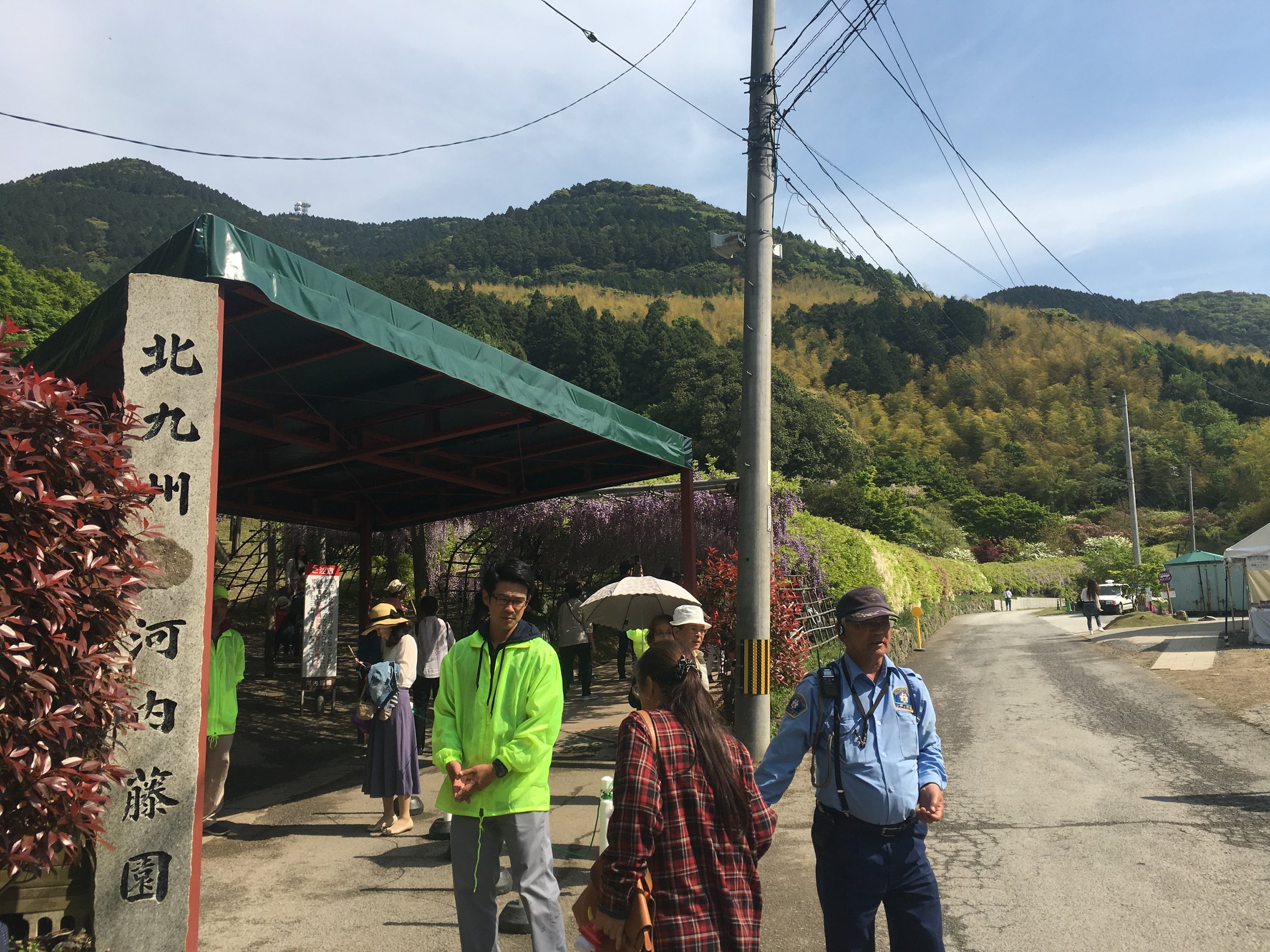 Hours : 08:00-18:00
Ticket price : 500/adult (High school students or younger kids...free)
*You will have to pay the difference (¥500-1000/person) depending on the state of the season.
The base price for the tickets is 500 yen but if the Wisteria is at full bloom they will charge an extra fee of 500-1000 yen before you enter the gardens the day of your ticket reservation.
You can either drive a vehicle to the gardens or take the Shinkansen and local trains down. It is possible to go the Yahata train station and catch a FREE shuttle to the Wisteria gardens (if you show them your advance purchase Wisteria tickets).
If you are considering staying overnight the night before your Wisteria viewing consider staying at ART hotel.

It's known for its Garden View and has the Wisteria listed as one of its main attractions. Located in Yahata
The prices for hotel rooms do increase when it is peak Wisteria bloom and many do get sold out quickly.
https://www.jalan.net/en/japan_hotels_ryokan/Hotels/Fukuoka_Hotels/Kitakyushu_Hotels/Kitakyushu_City_Kokura_Yahata_Moji_Hotels/art_hotel_kokura_new_tagawa/?fbclid=IwAR0WP4acxb_tcUIoQ9uQ9vlduEQUuwOoIPQCwK1SUNdafMlDABCy7JqB644
There is a free shuttle from Yahata Station (located by the Family mart area)
Just show your Wisteria tickets in order to board the shuttle

Only use the free shuttle to Wisteria at Yahata Station if you don't have a car
Kawachi Wisteria Garden
〒805-0045 Fukuoka, Kitakyushu, Yahatahigashi-ku, Kawachi, 2-chōme−2, 河内2丁目2−48
093-652-0334
https://goo.gl/maps/v9Kp14SnwsPBpZxP7