Top Reasons Patients Receive Acupuncture at this Clinic: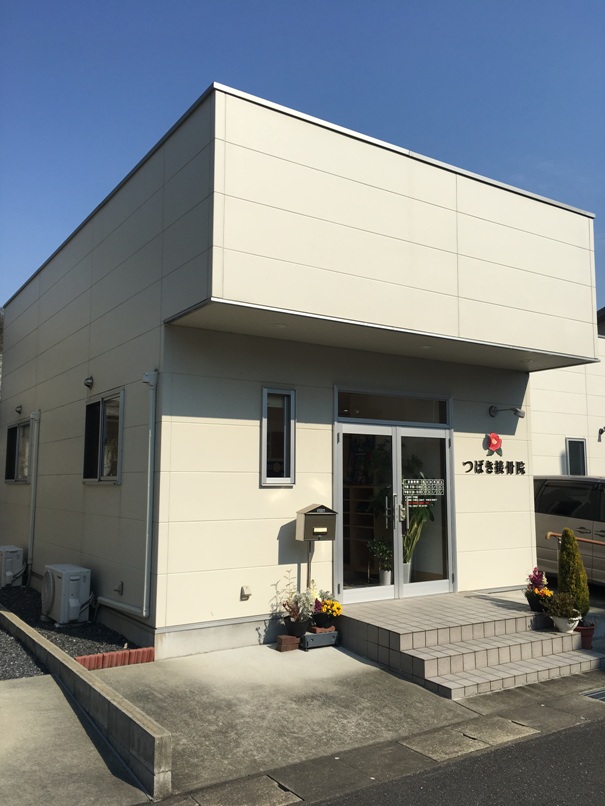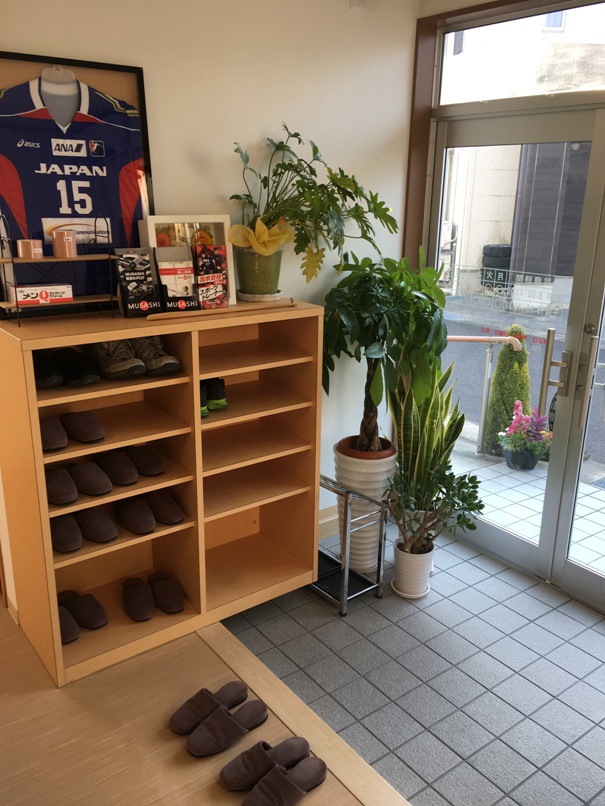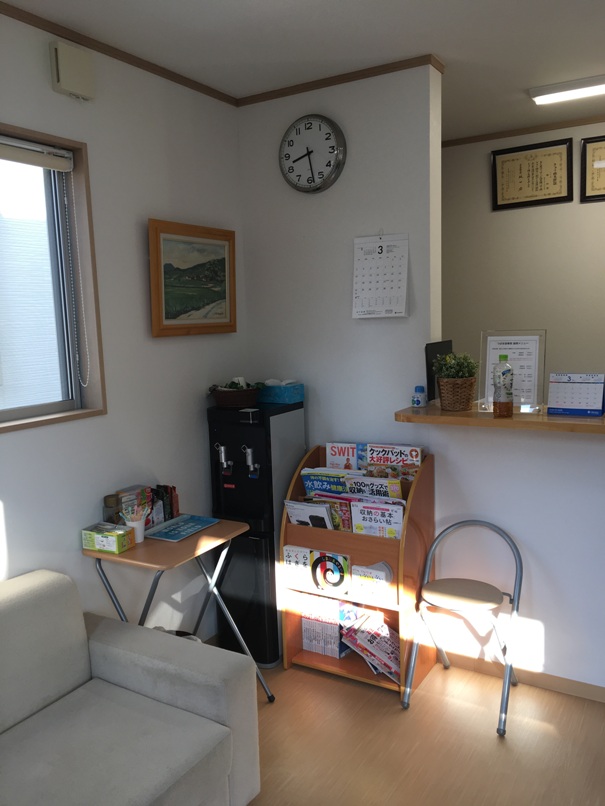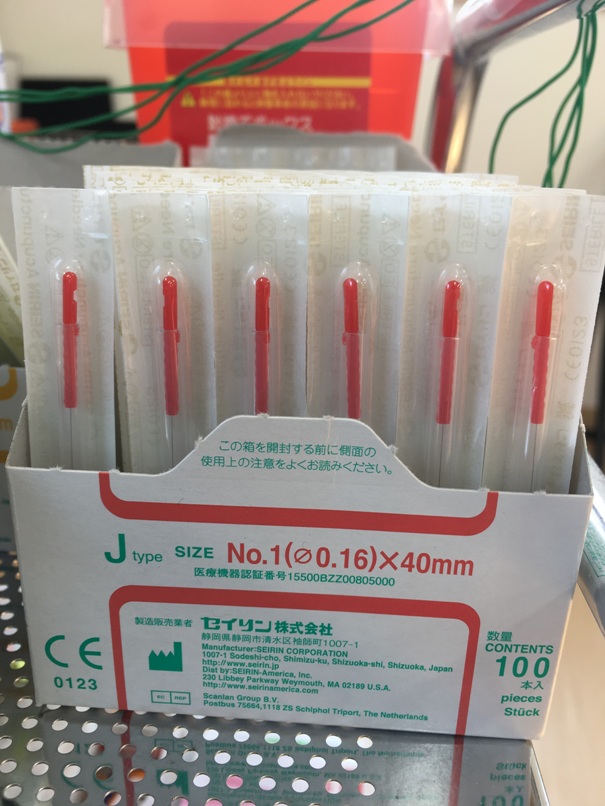 Stiff muscles

Stress

Digestive system problems

Tinnitus

Post C-section muscle tightness/poor blood flow

Irregular periods

Difficulty Getting Pregnant
Acupuncture's main goal is to improve how the blood and energy flows in your body.
Get brave! Try it out! You will be AMAZED at the results!!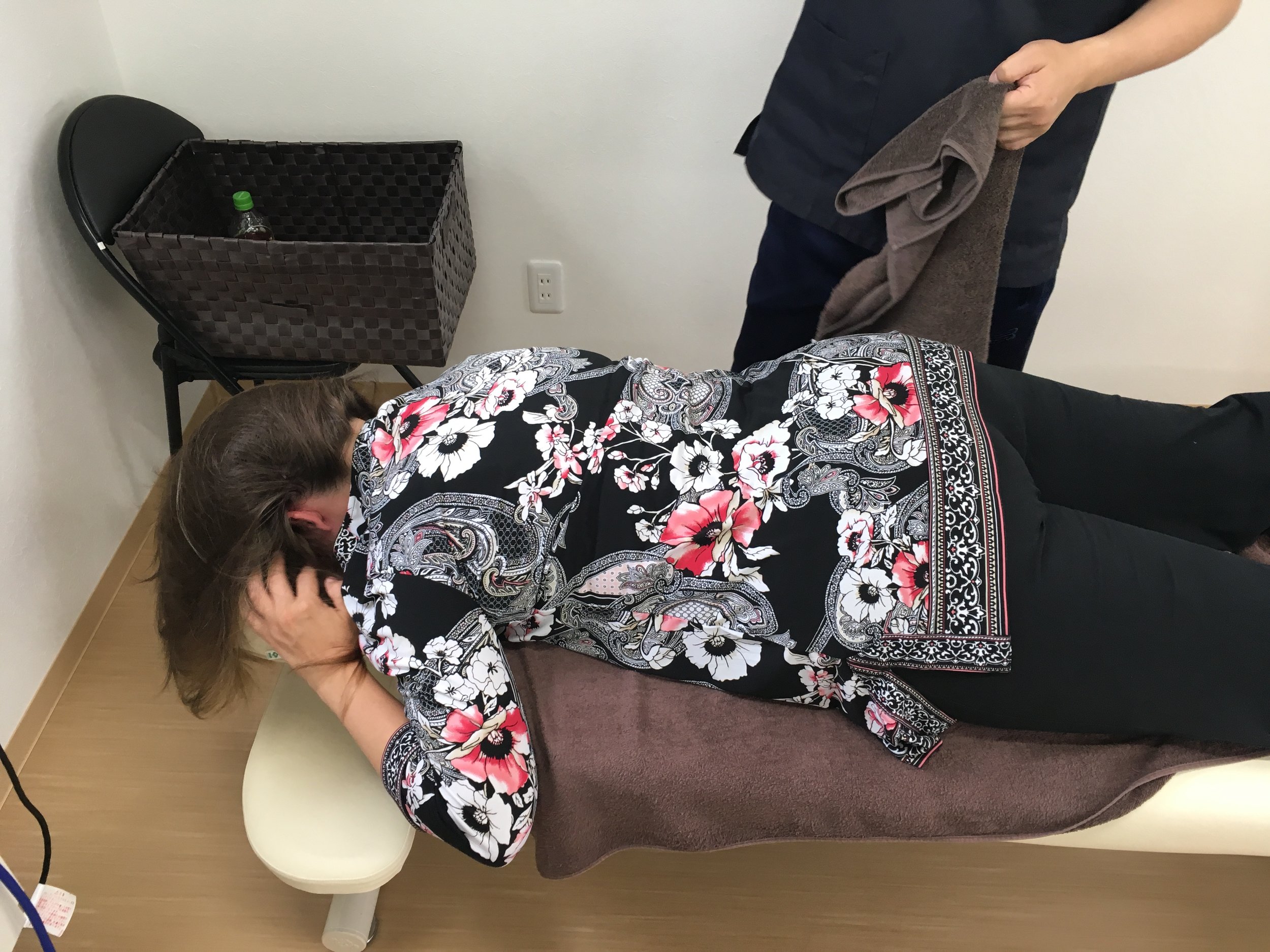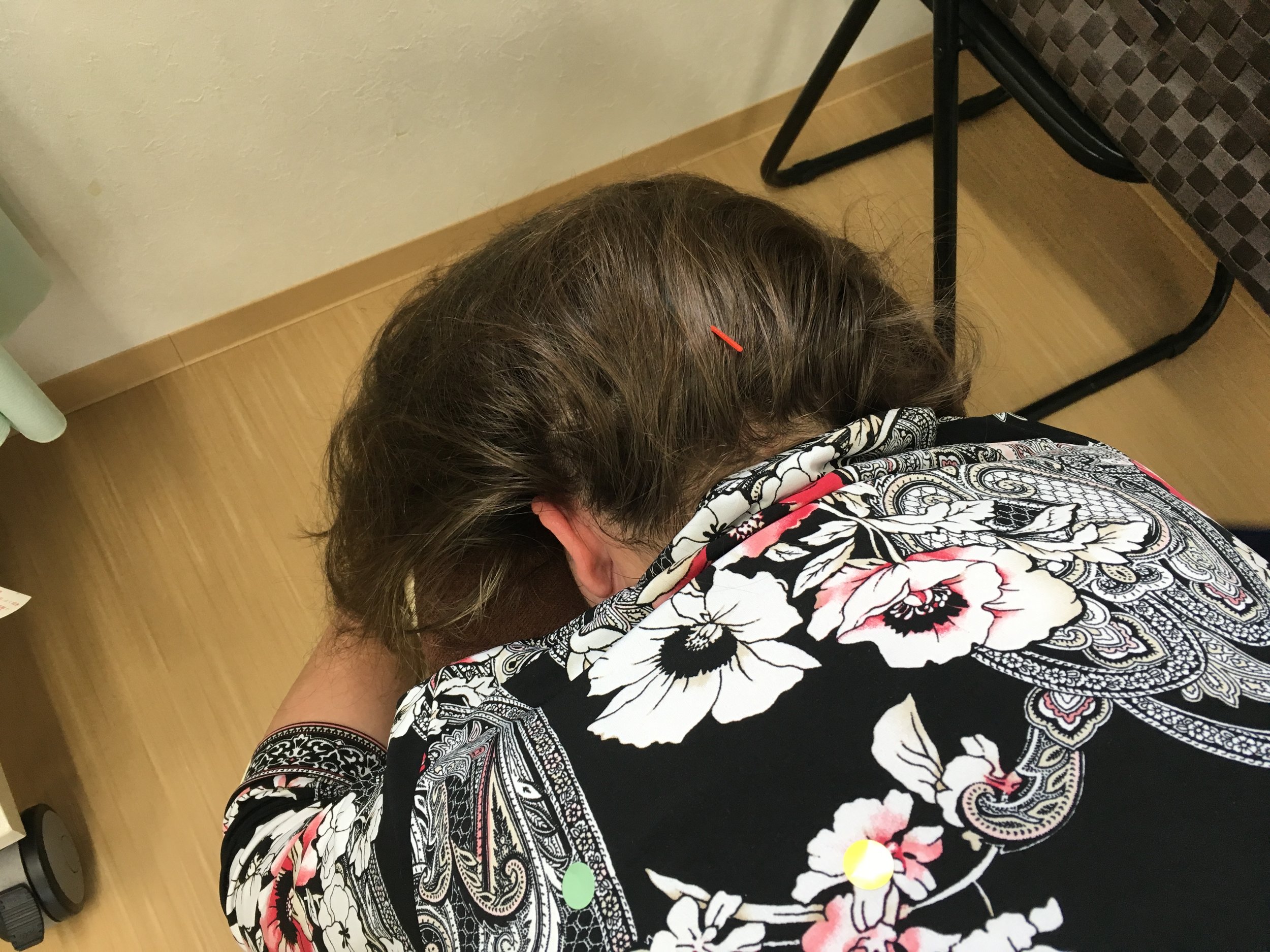 Our team member Tonya recently tried acupuncture for the first time at Tsubaki's clinic. There is no need to feel scared! It didn't bother Tonya at all - the counter pressure tapping helps so much and the results are amazing! My stiff range of motion of my arms I felt during Refit group fitness class this morning went away! I felt lighter and muscle tension gone. Pardon my puffy face I got super relaxed during my one hour session! I signed up for the monthly deep discount plan and will start going once a week!!
Tonya also accompanied her spouse on his FIRST TIME EVER getting acupuncture. He said he was relieved of 90% of his neck and shoulders pain and stiffness! He said it provided much much more and much quicker relief than any massage therapy session alone has ever given him! The therapist also felt much tightness in his stomach from a history of hernia and mild Irritable Bowel Syndrome issues. After one session his stomach concerns also received about 90% relief.
Tonya's spouse was sold after just one treatment to sign up for the discount on their monthly plan!
Tonya was also convinced after watching her spouses' acupuncture treatment that she should also try it!
The massage and stretching exercises the therapist also provides after the acupuncture also seemed very effective and relaxing to the muscles.
Moxibustion was also performed. The therapist said the warmth helps relax the muscles.
Moxibustion is a traditional Chinese medicine therapy which consists of burning dried mugwort (moxa) on particular points on the body. It plays an important role in the traditional medical systems of China, Japan, Korea, Vietnam, and Mongolia. Suppliers usually age the mugwort and grind it up to a fluff; practitioners burn the fluff or process it further into a cigar-shaped stick. They can use it indirectly, with acupuncture needles, or burn it on the patient's skin.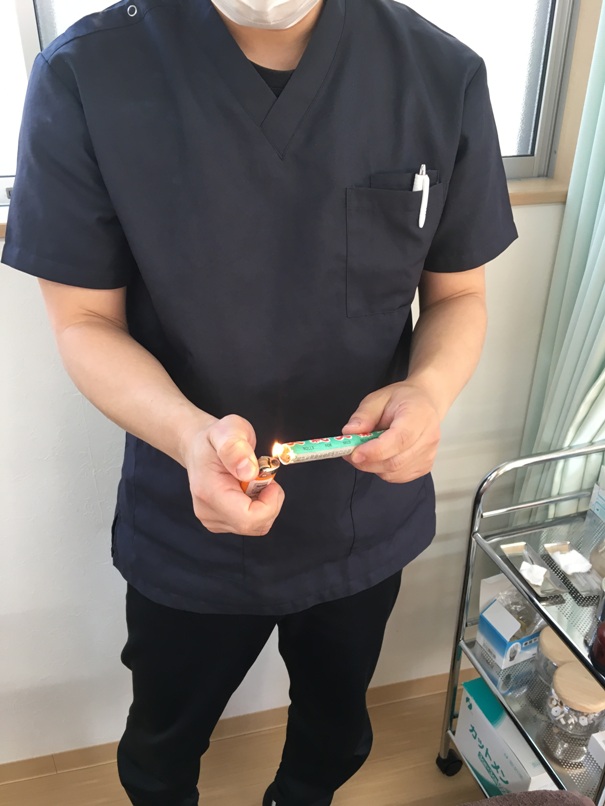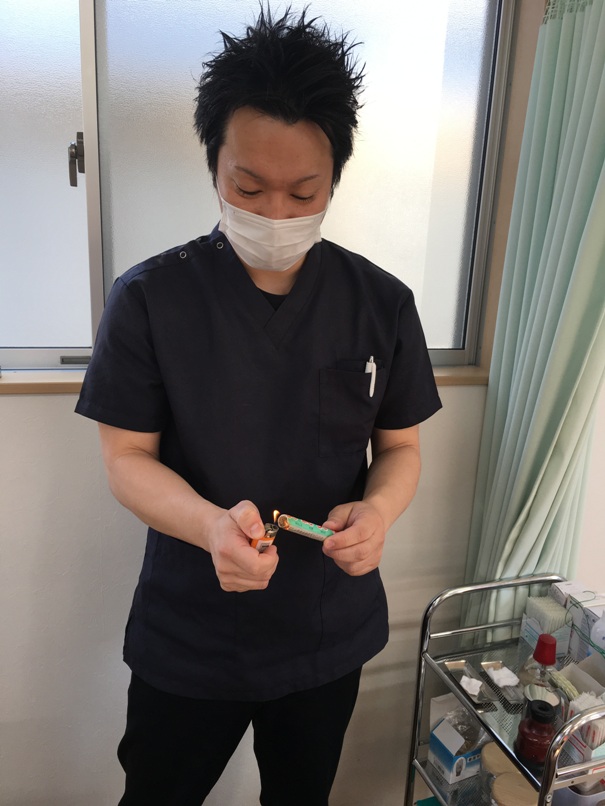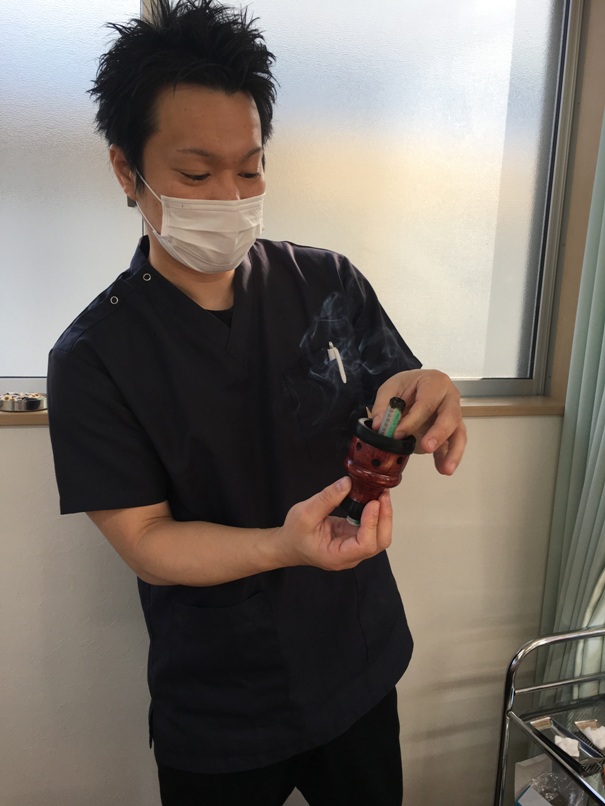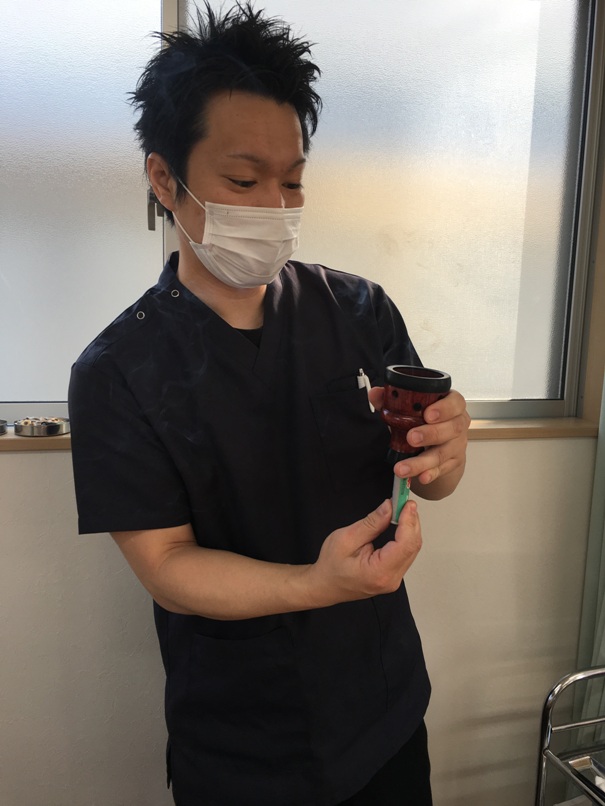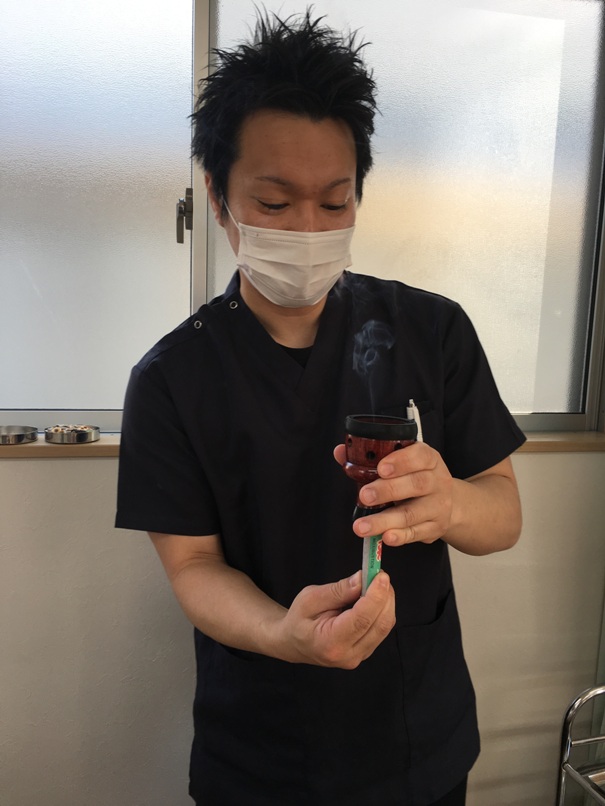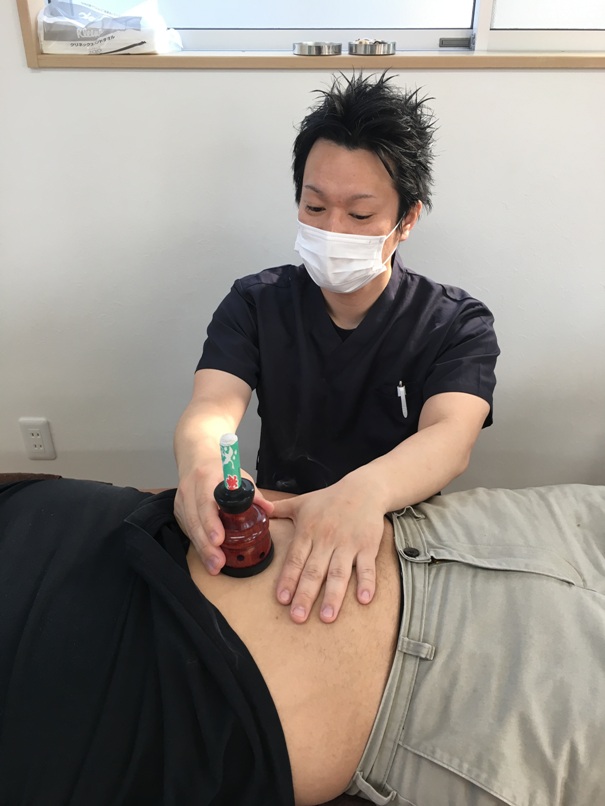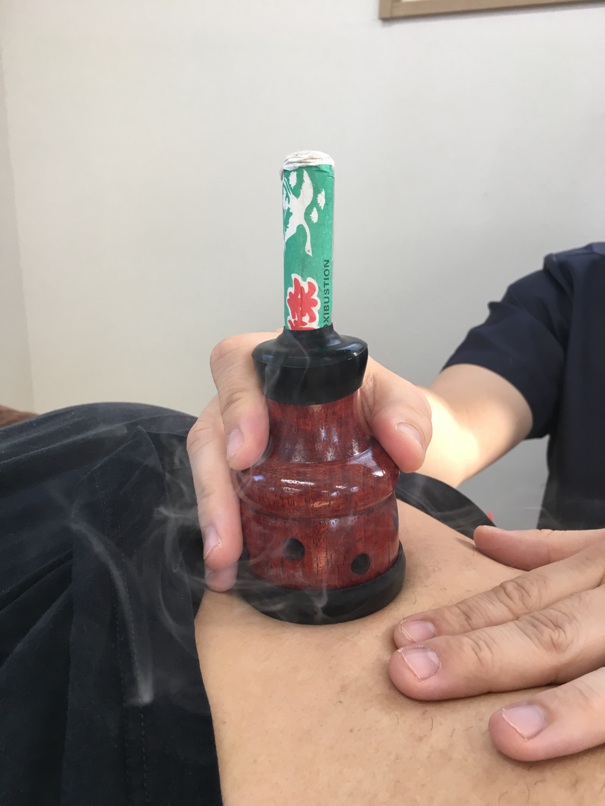 The therapist says he only schedules one client in his office at a time to provide privacy and a sense of relaxation.
The therapist is a family man with twins of his own and welcomes spouses and children to come along to wait in his waiting area during your appointment if desired. He provides a comfortable couch to relax on with complimentary magazines and hot and cold water and tea available. There is even a playground across the street to take the kids to! His office is very close to the Kintai Bridge area so perhaps you might stop in for an appointment on your way there!
The Acupuncture Needle is VERY Small! It is a disposable needle!
Needle thickness is about 1/10th the thickness of the needle size used for regular injections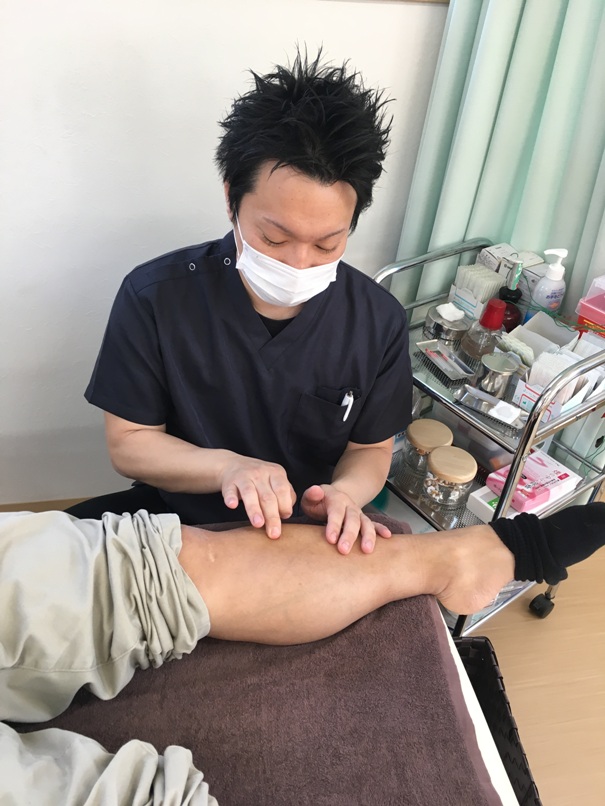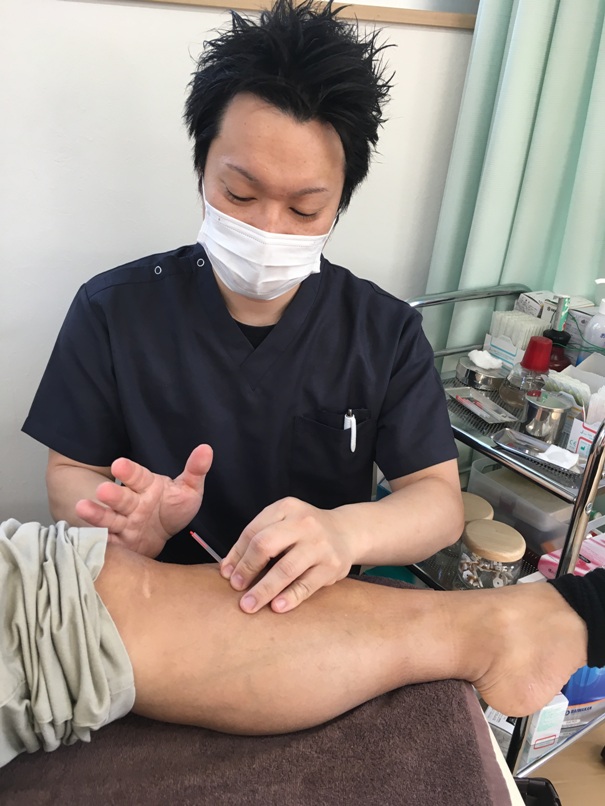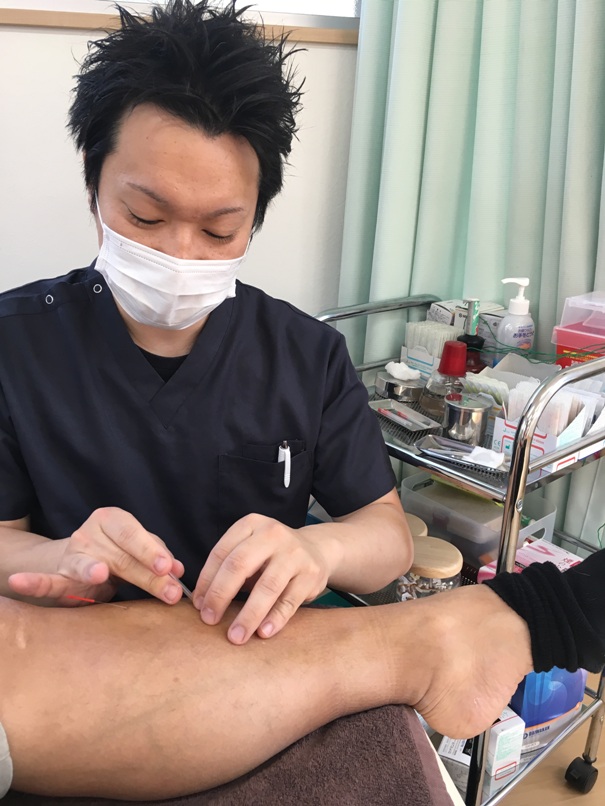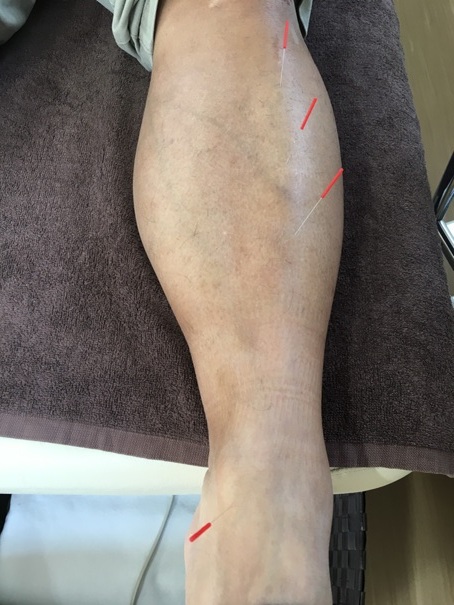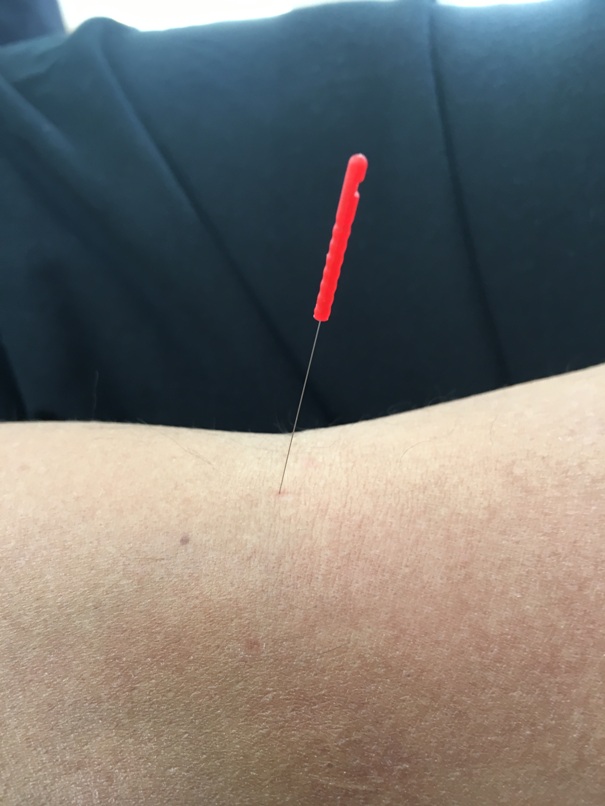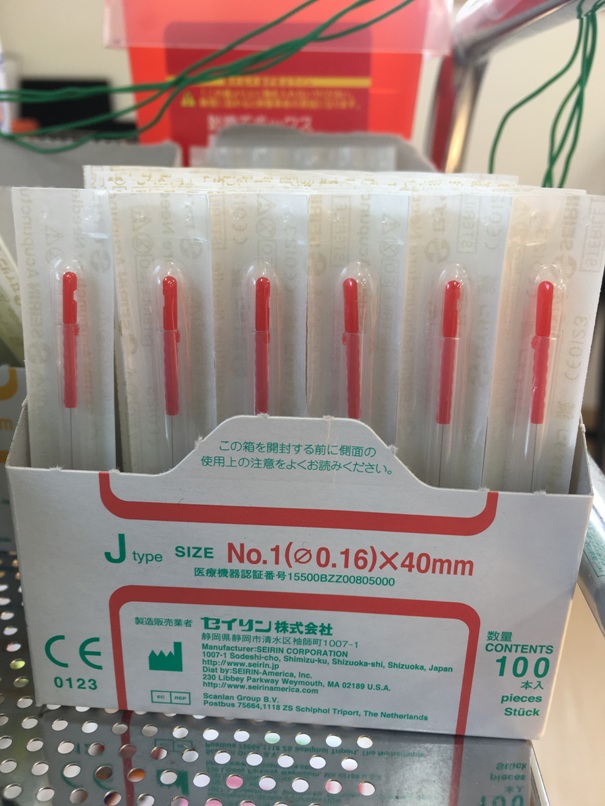 I would recommend wearing comfortable, loose and possibly even gym/athletic clothing to this appointment as he does have you sit and lay on his exercise mats to do stretching techniques to also help relax the muscles.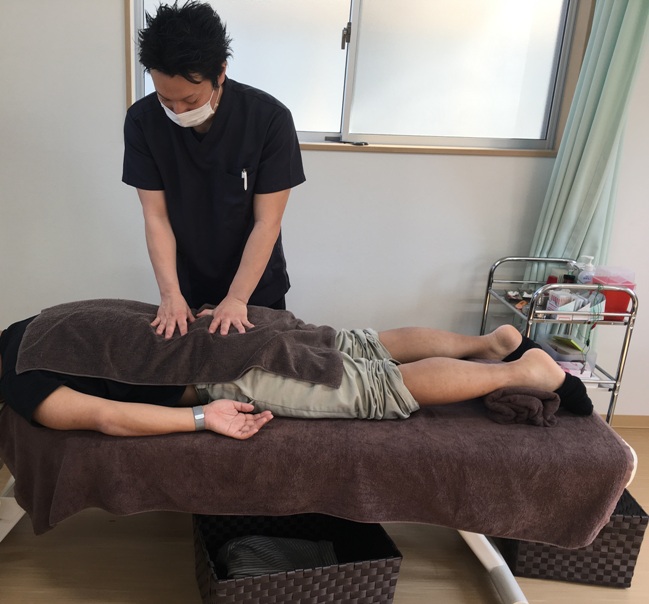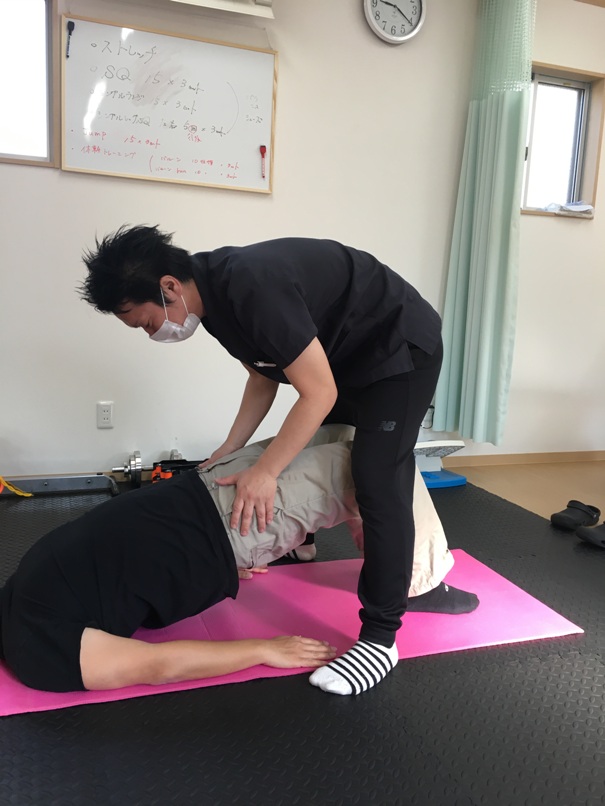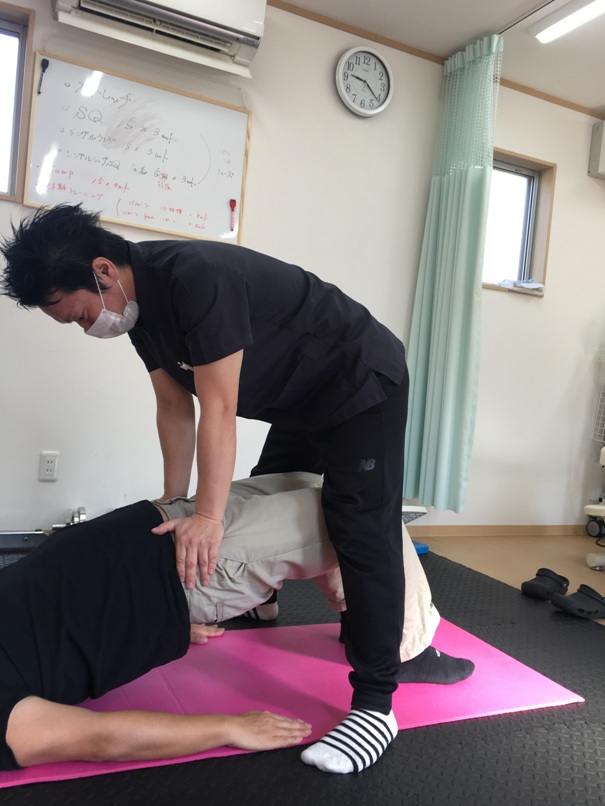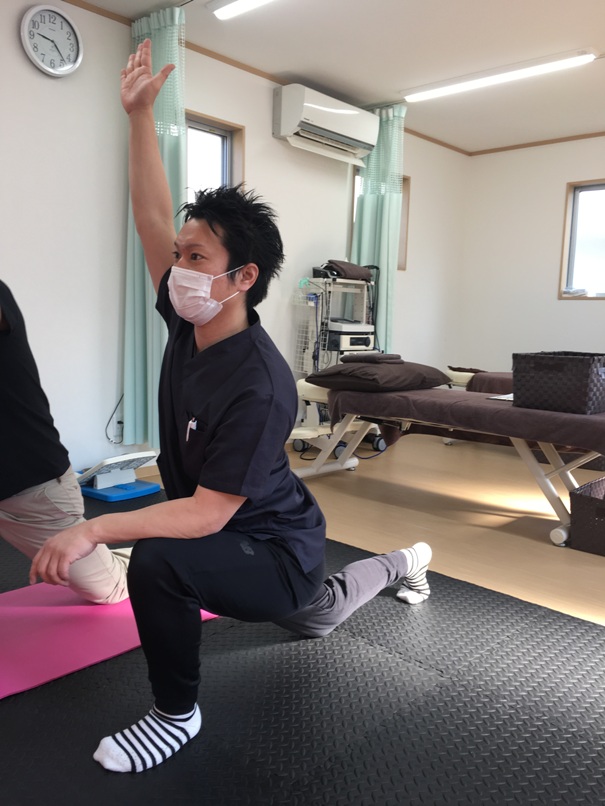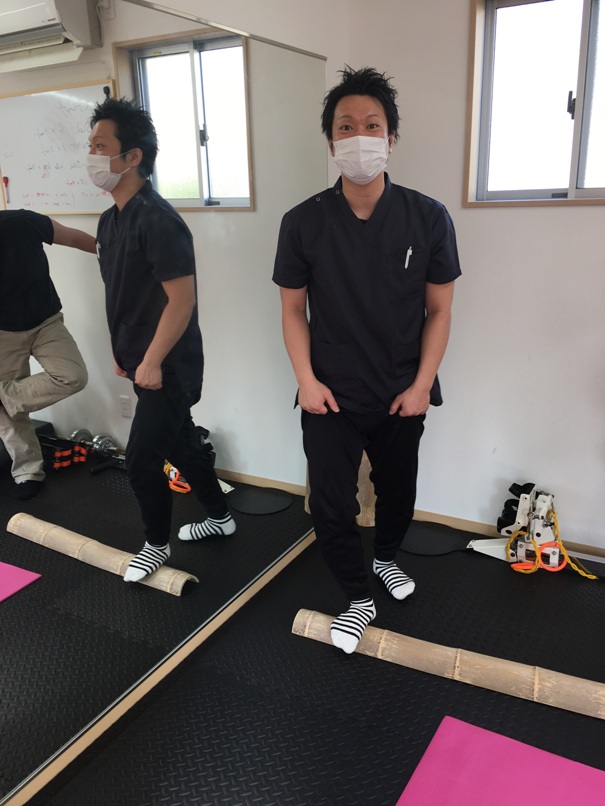 Tsubaki San attended 3 years of Professional School, took a National Exam to be Certified in Acupuncture.
Please carefully read over his cancellation policy.
On the main road look for this blue building for where to turn. The office is located inside a residential area. These pictures show what the neighborhood looks like where the office is located. Its nice there is a playground across from the office for kids to play if they tag along with you and another adult to your appointment!
For more information about this office, please click this link:
https://www.exploretranslation.com/recommendations/iwakuni/tsubaki-athletic-massage-acupuncture