Escape to an island only 45 minutes from Iwakuni base with strong ties with and influences from Hawai'i.
Day use onsen and indoor pool is available

In room private onsens also available in some hotel rooms

Tattoo friendly for small to medium sized tattoos which you cover

The resort can sell you up to 3 covers for your tattoos or you can provide your own

CREDO on base has held their marriage retreats here

July-August Saturday night hula shows

Restaurant inside the hotel offers a breakfast buffet

You can opt to dine in the Japanese yuktata robe the hotel room provides you to borrow for breakfast and dinner if you are staying as a guest (optional) to get a fully relaxing experience

Bicycle rentals are available if you wish to ride along the nicely paved boardwalk along the beach

Massage chairs and karaoke also available next to the onsens and indoor pool area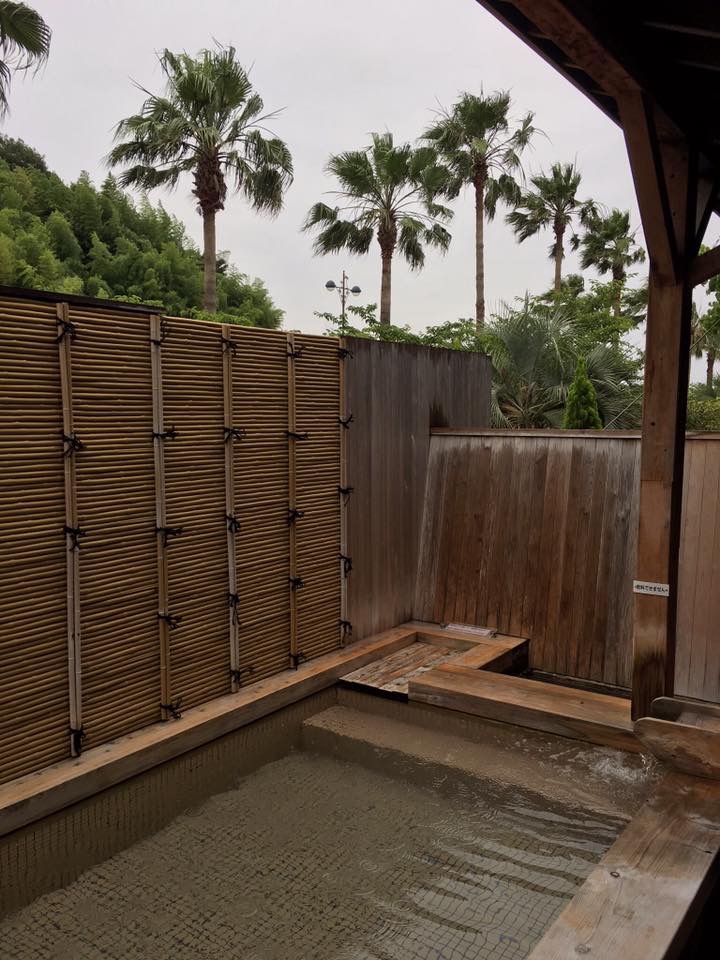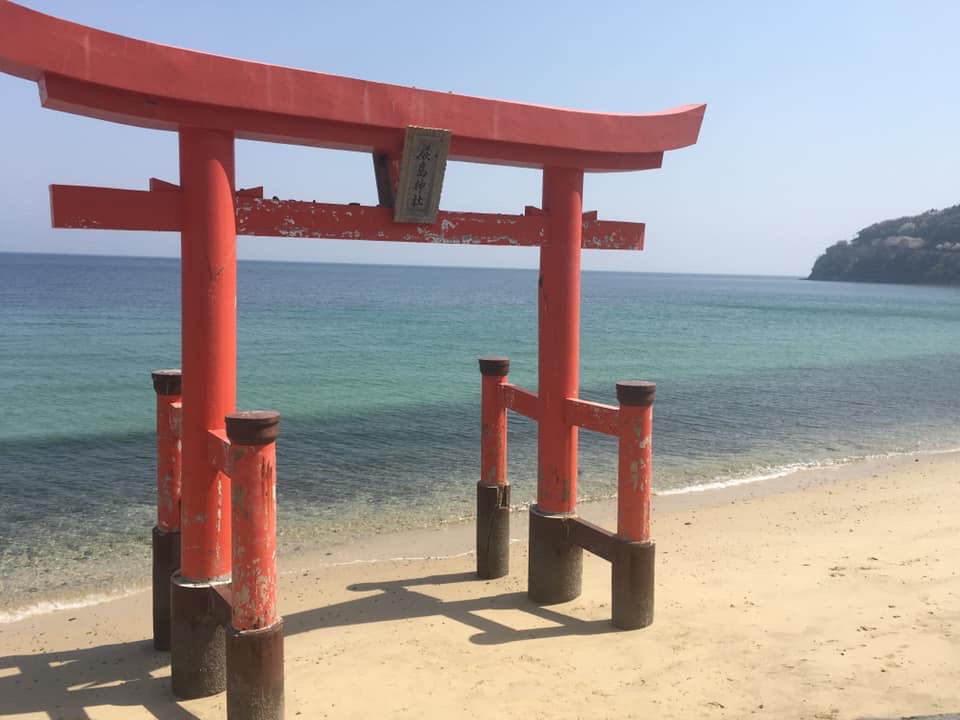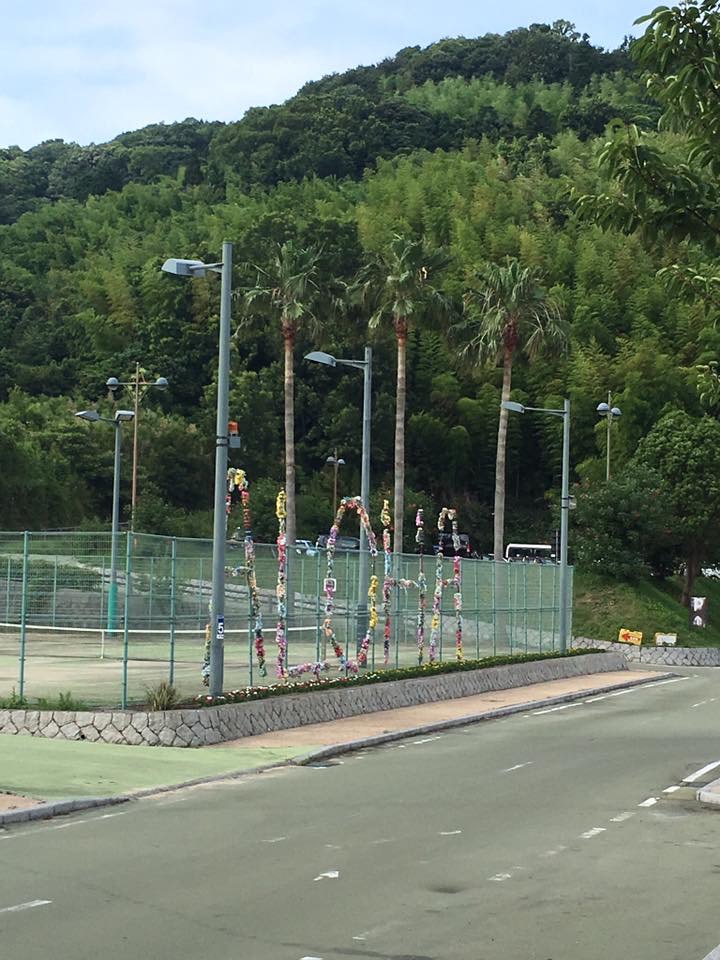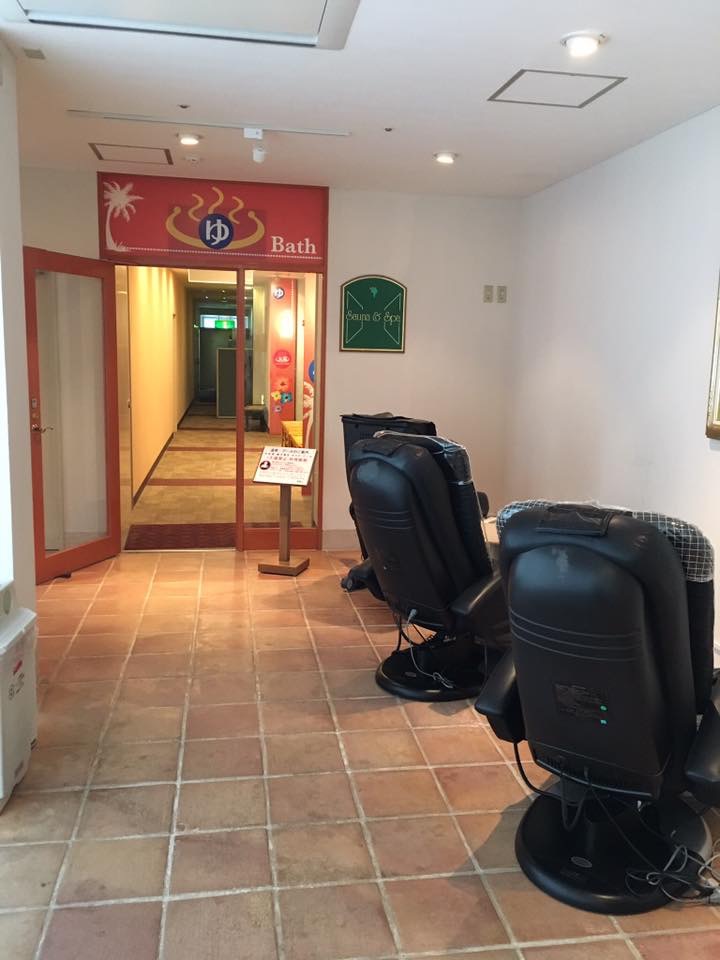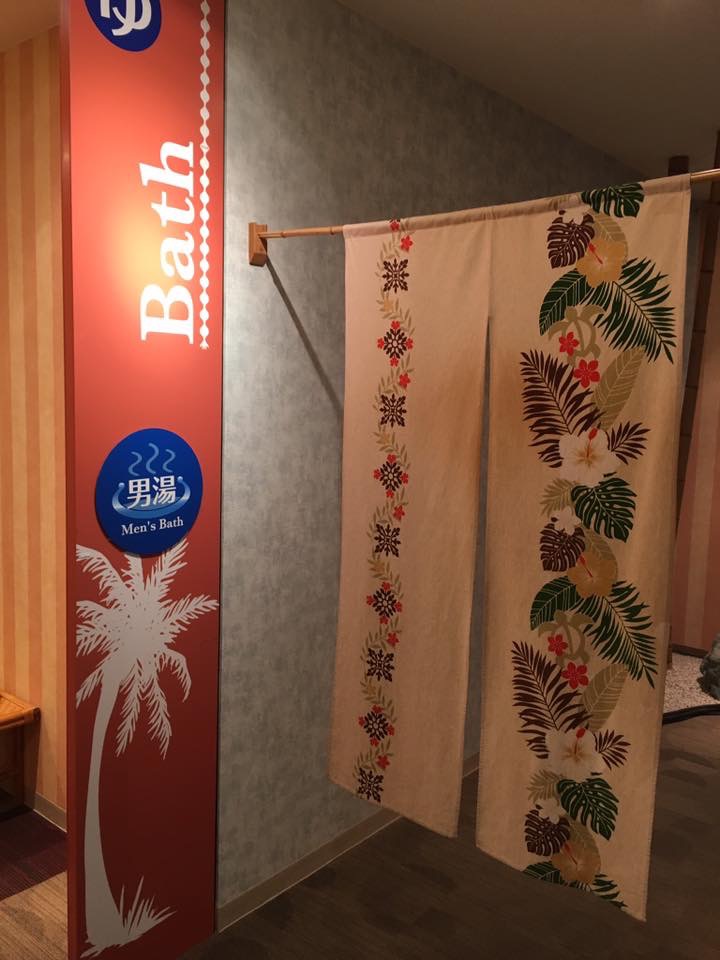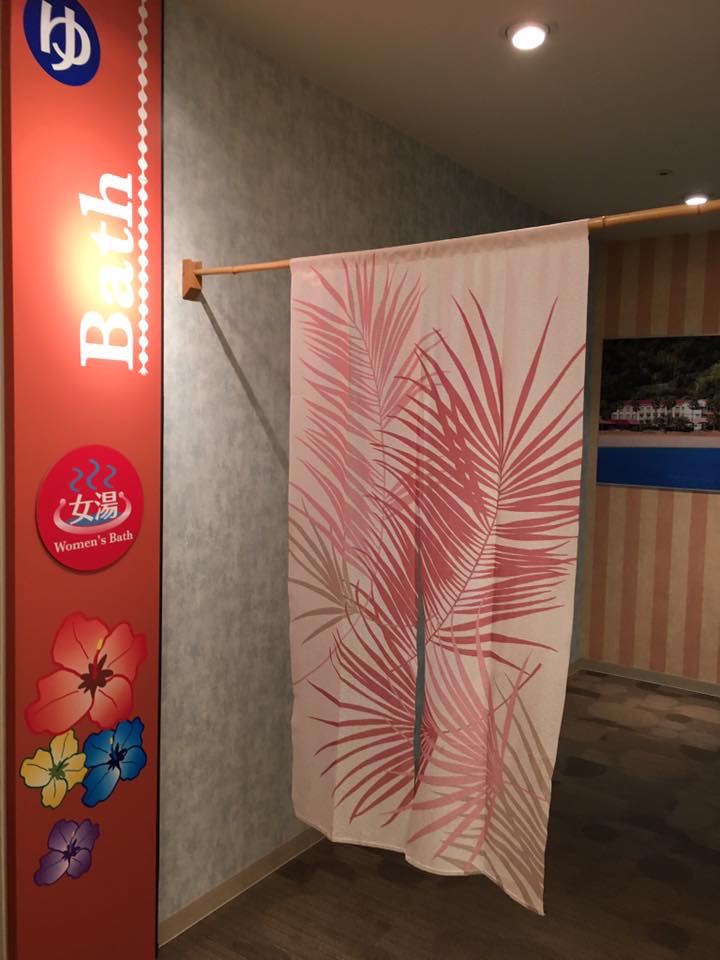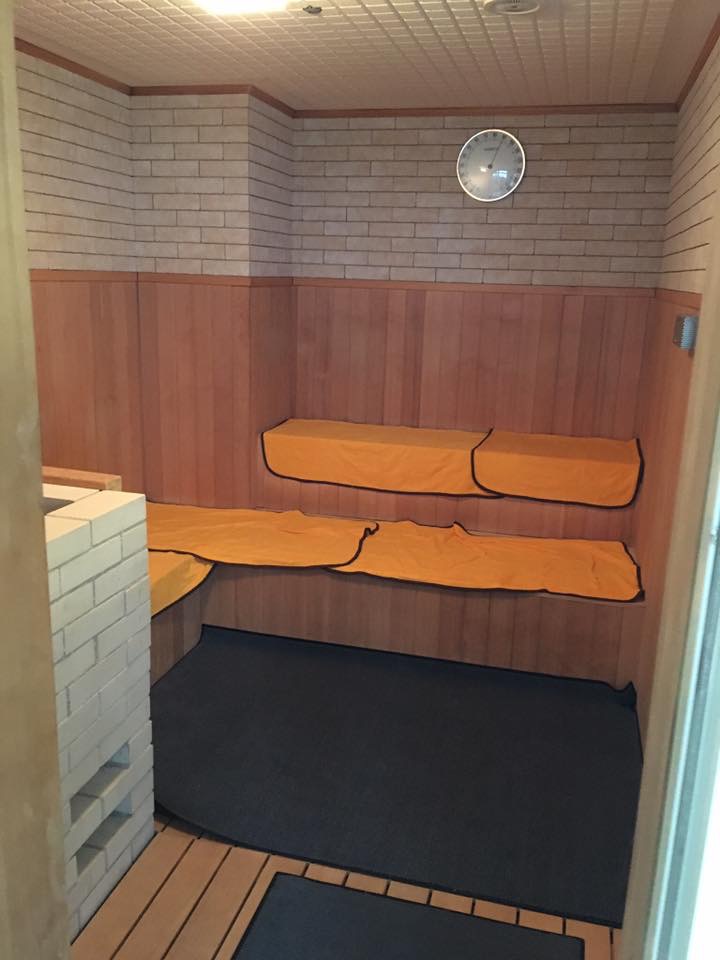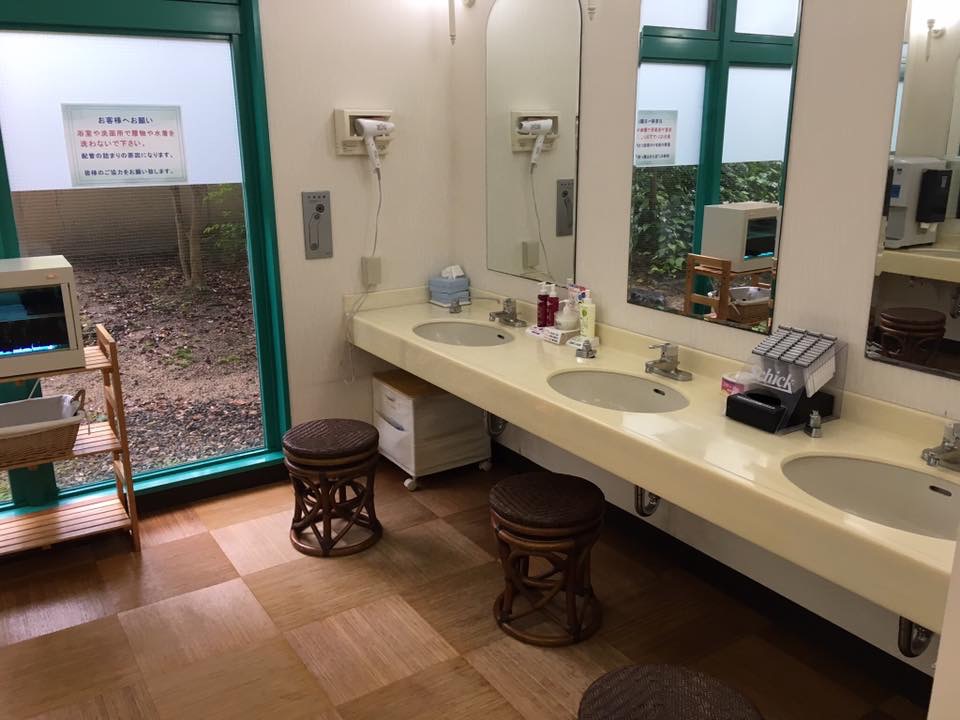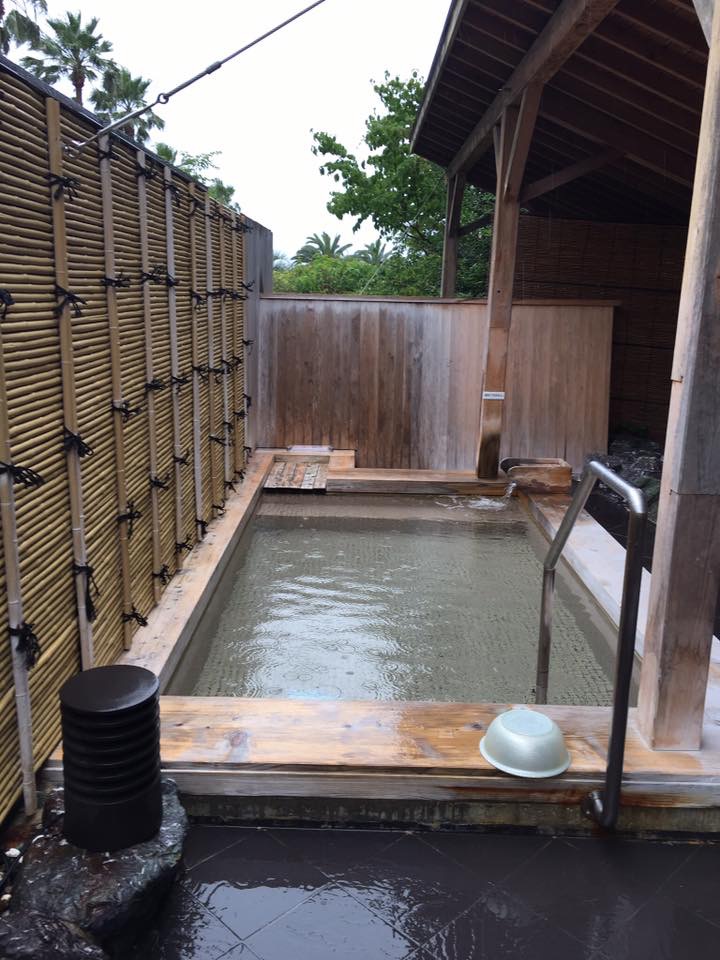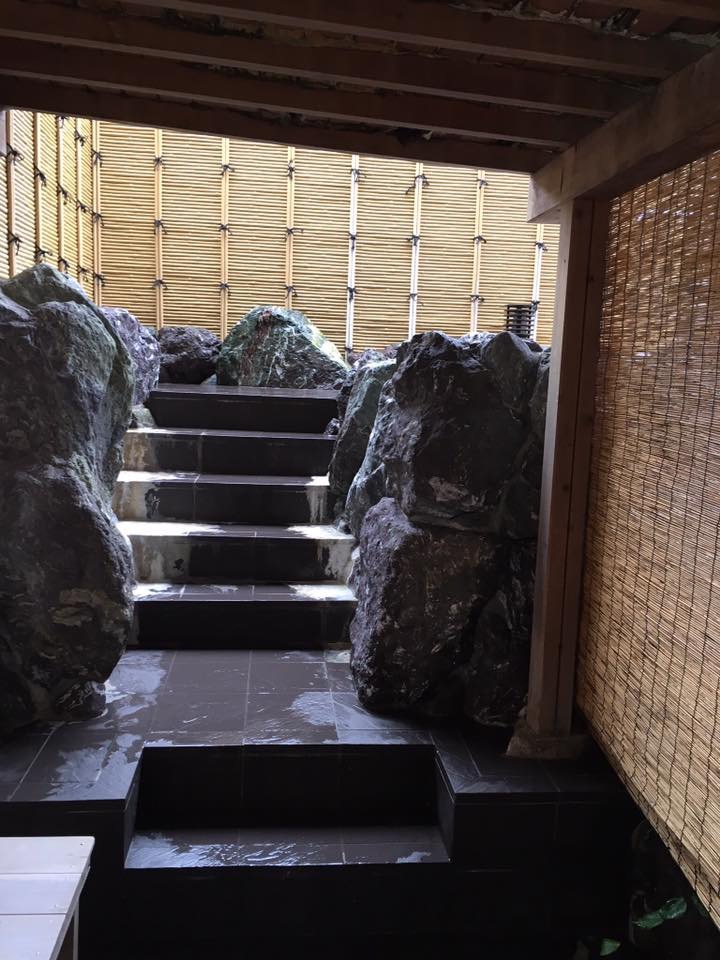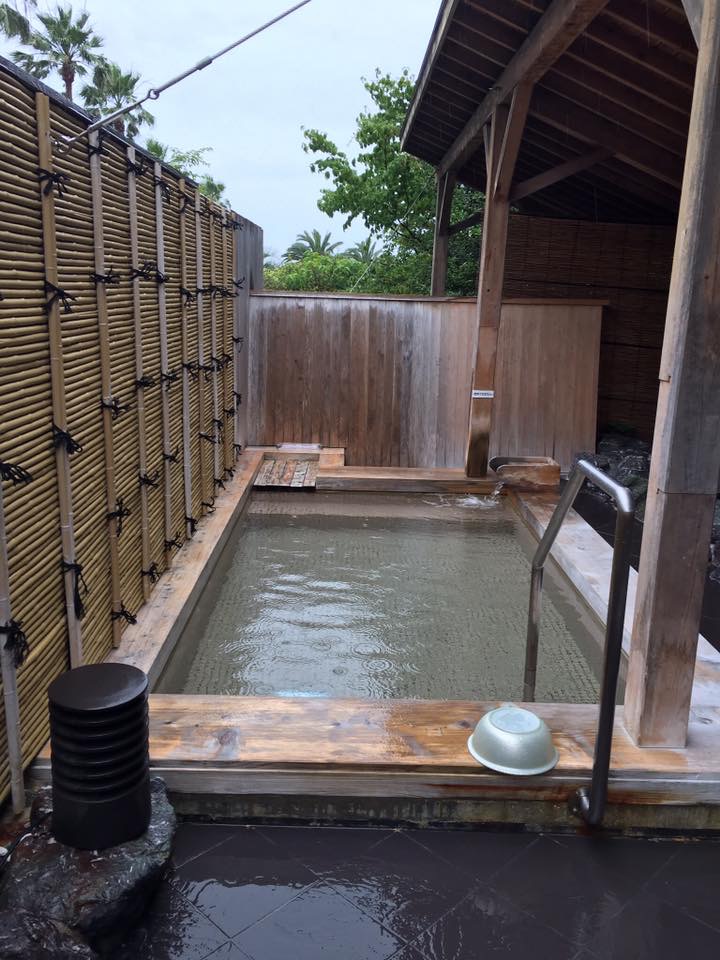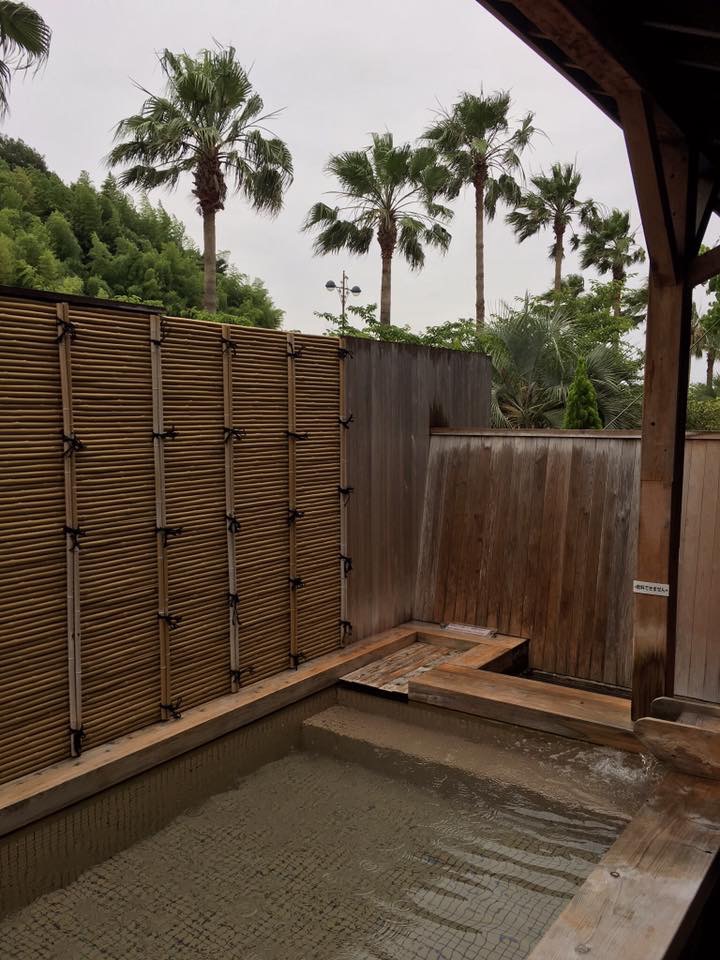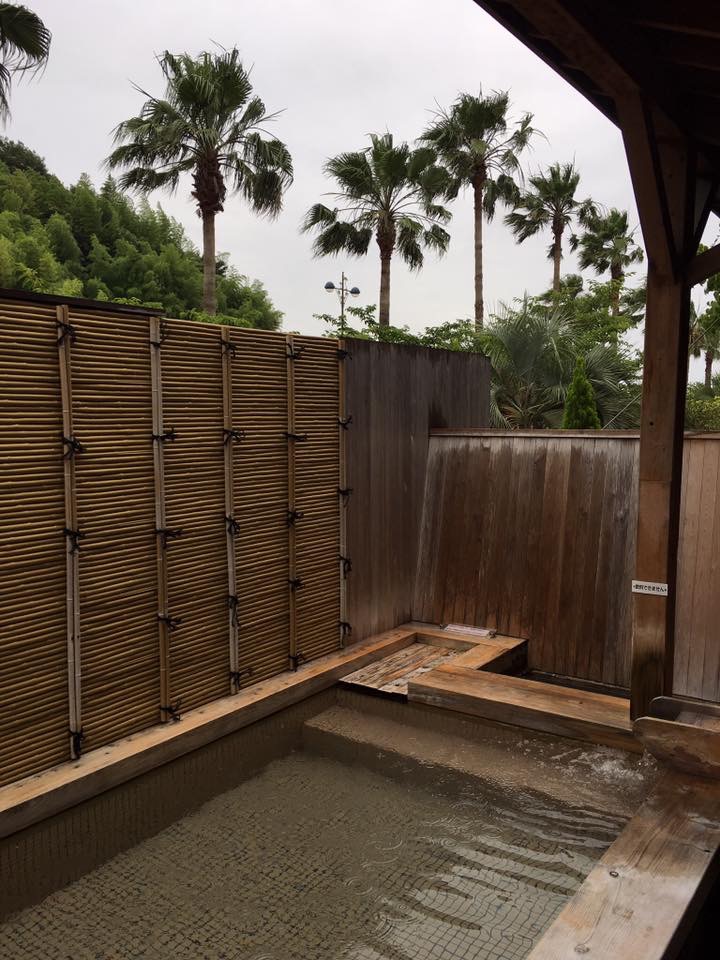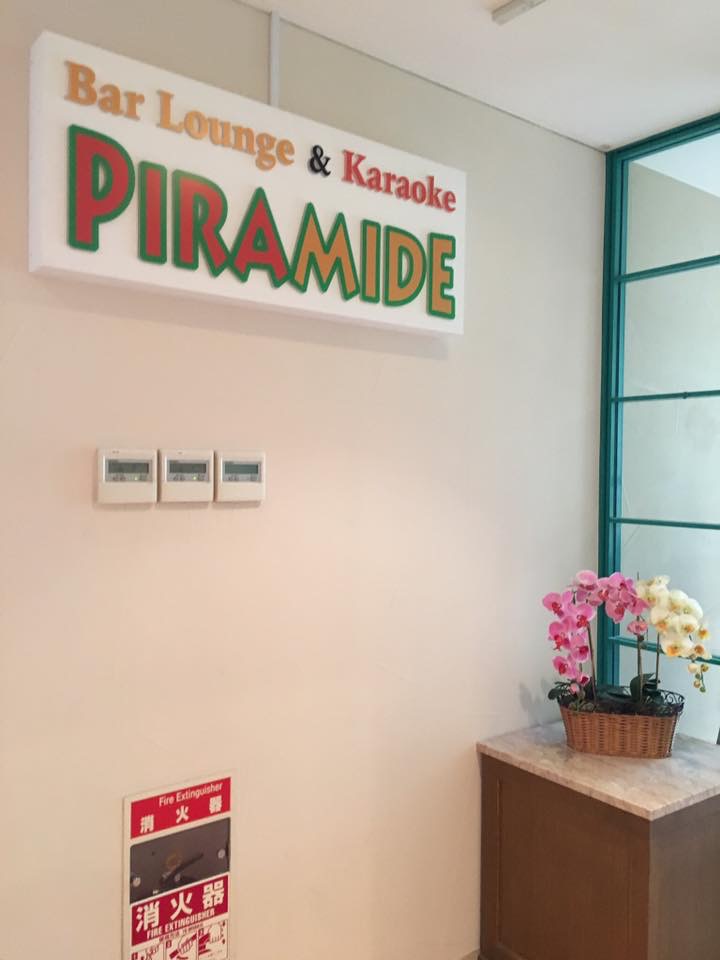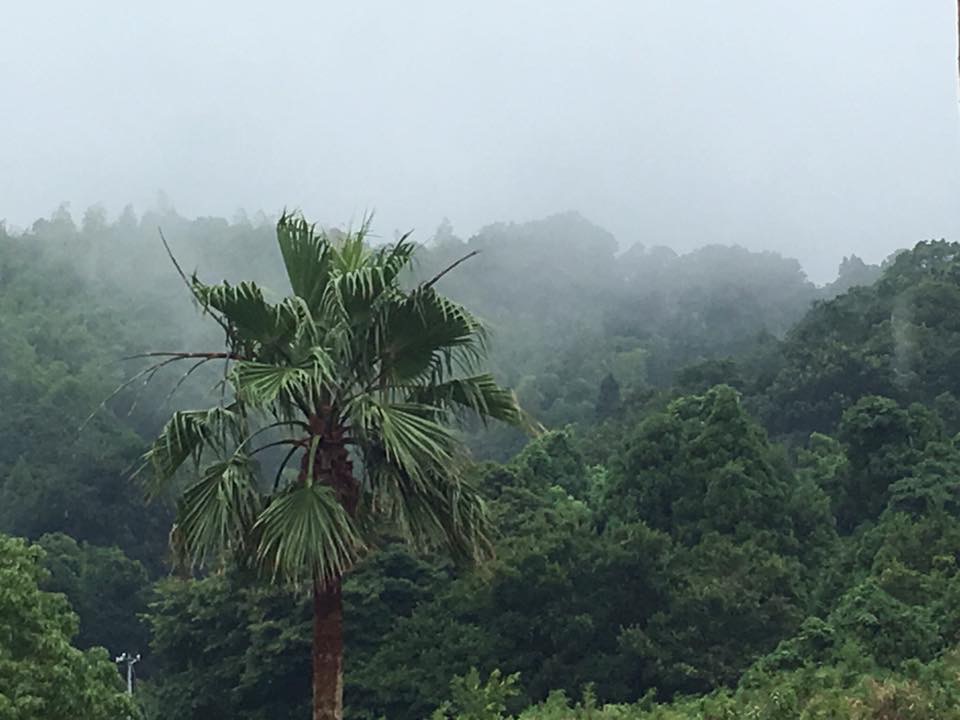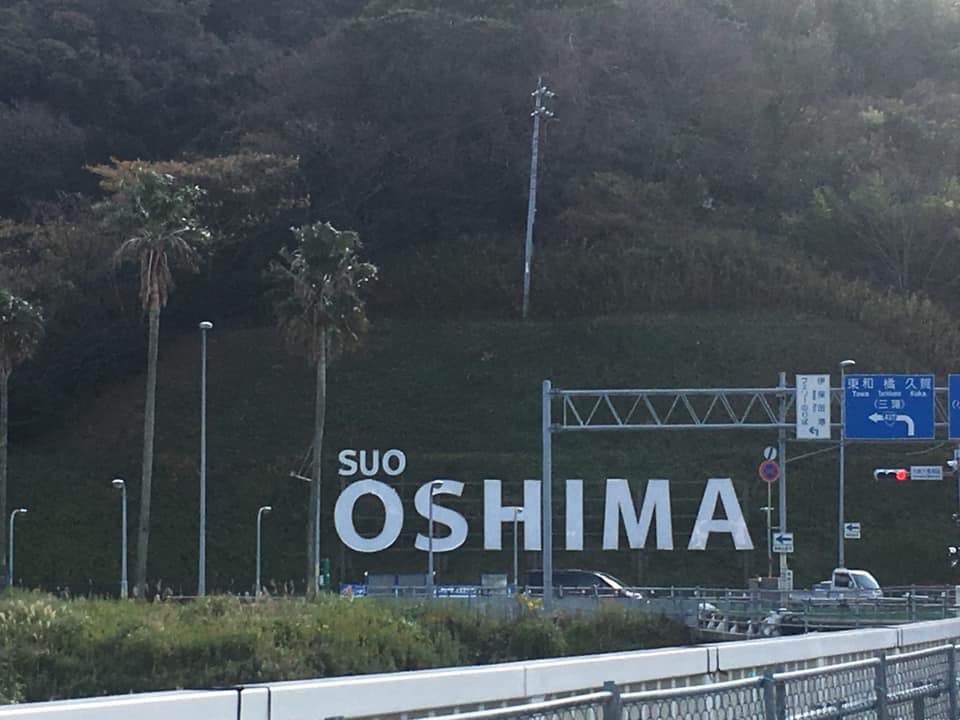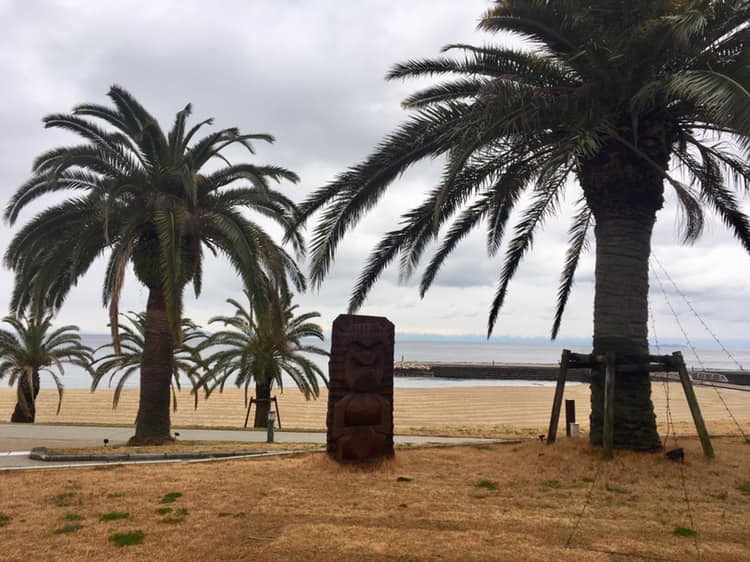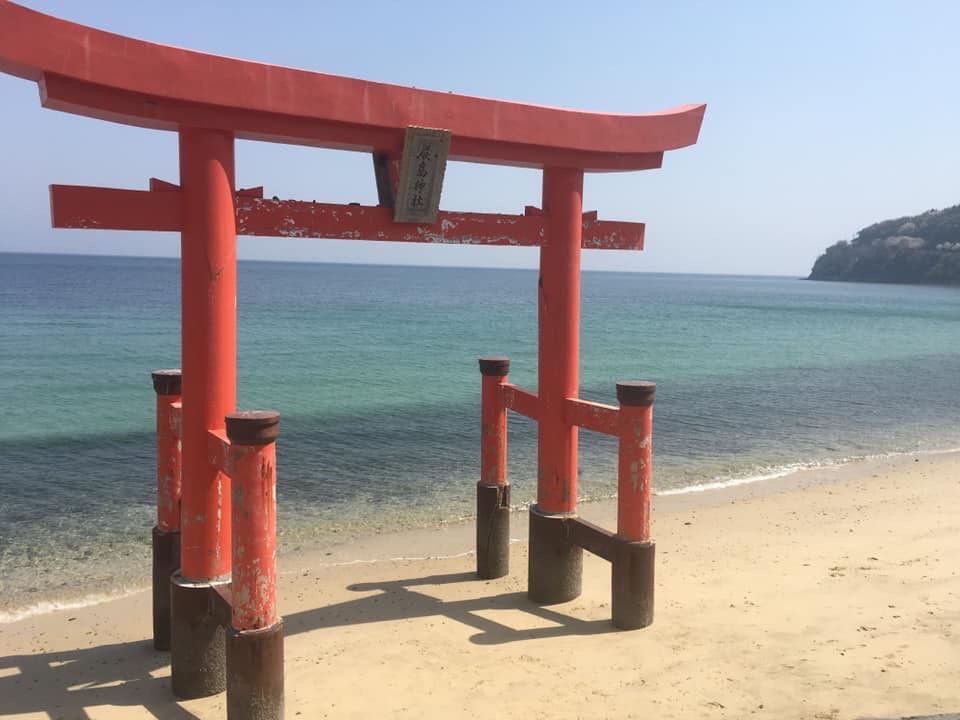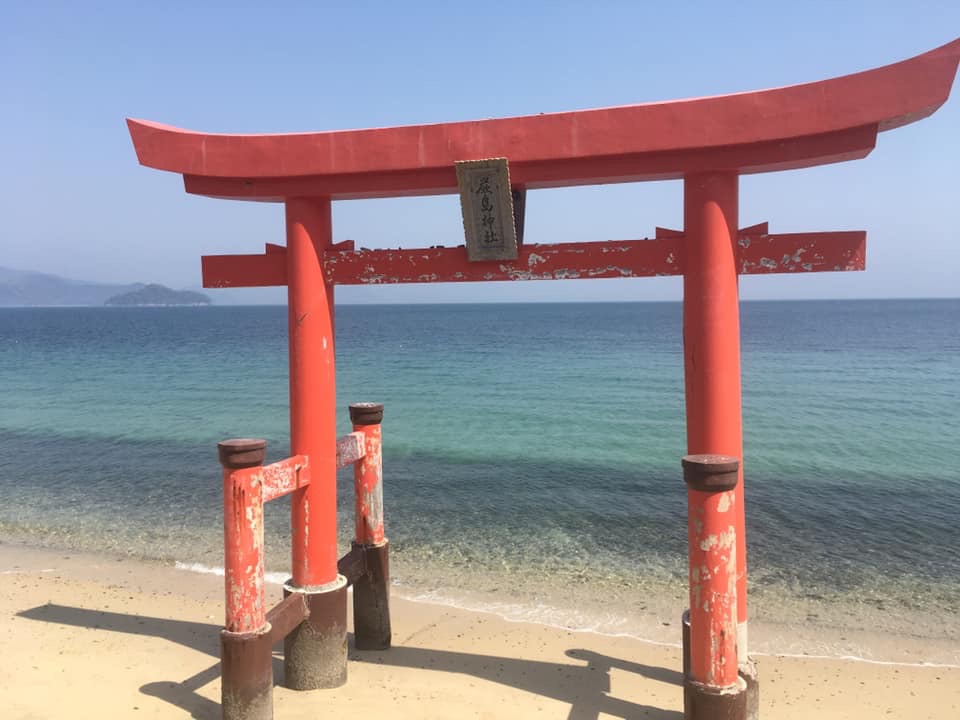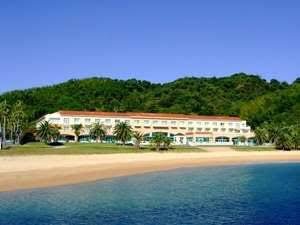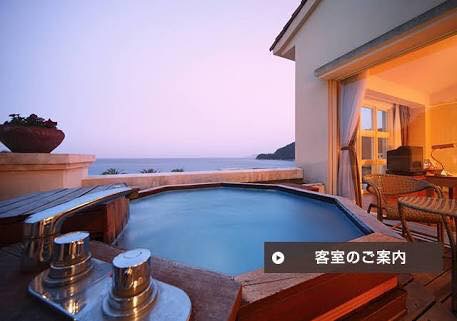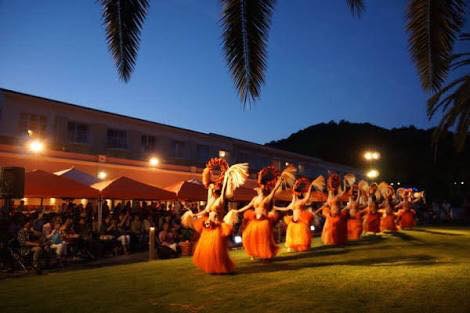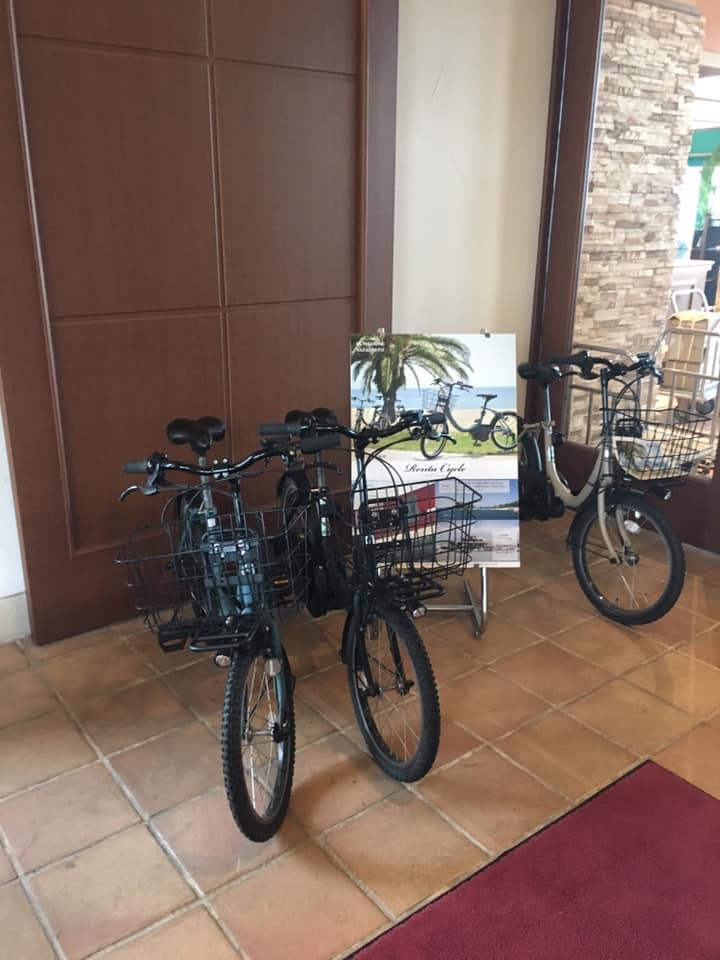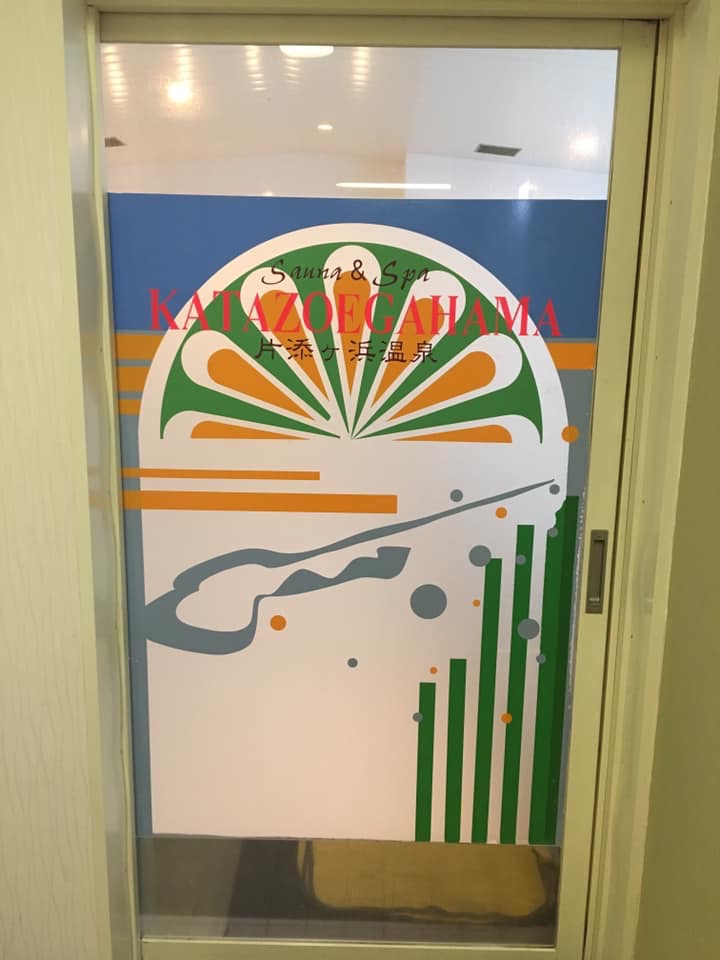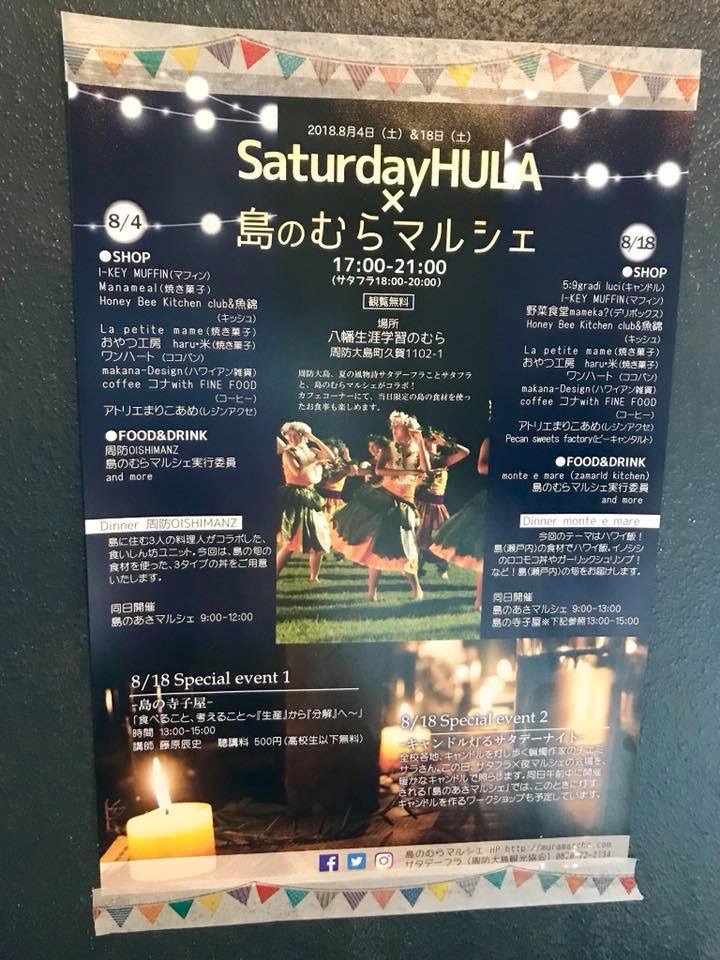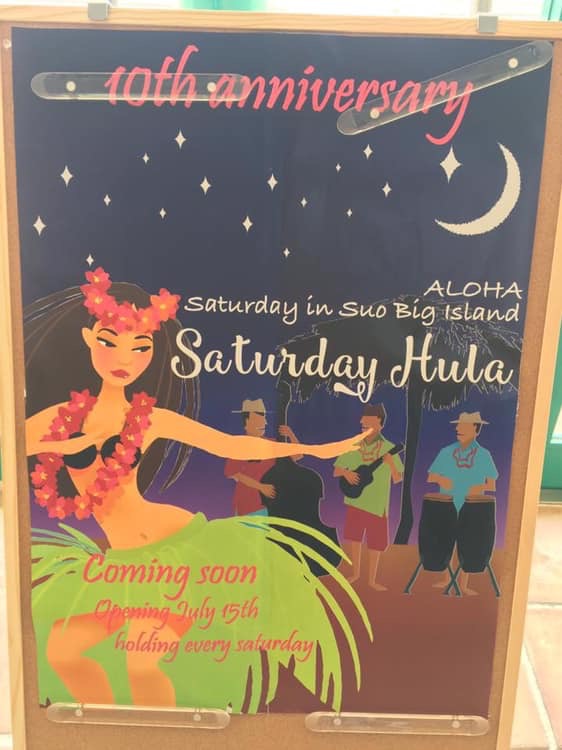 Oshima is an island on the Seto Island inland sea. Many of its residents ancestors use to live and work in Hawai'i, as they were recruited to come over to work on the sugar cane plantations for while, before they returned back home. When they returned they brought many Hawai'ian influences back to Oshima including the cuisine, decorations, and Aloha feel to the island.
Hotel Sunshine Sanzanseto is a great hotel and resort getaway. Its location is absolutely beautiful with a long paved boardwalk to rent bikes at the resort and ride or walk along the boardwalk. The beach is gorgeous and lined with palm trees. The water quality is clean and the beach is lovely to enjoy. There are shops along the "strip" and there is also a mini red torii gate on the beach if you drive just past the hotel on your left hand side. In the spring there are gorgeous cherry blossoms "sakura" lining the road along the coast heading past the hotel which is one of the top cherry blossom viewing locations in Yamaguchi Prefecture besides the Kintai bridge area.
Tonya and her family had Saori san the owner of Explore Translation book them a room as she got a better discount than booking on their own. Tonya has also taken her girlfriends for day-use of the indoor and outdoor onsens for a girls day getaway. Saori san called the resort in advance to let them know we wanted to do day use of the onsens.
Hotel Sunshine is one of the very few onsens in the area which will allow tattoos.
Its a great place and we hope you will enjoy it for a close getaway from base!