Facial by Acupuncture at Tsubaki Acupuncture & Athletic Massage Clinic Iwakuni
Today Tonya, one of our team members, received her first facial by acupuncture!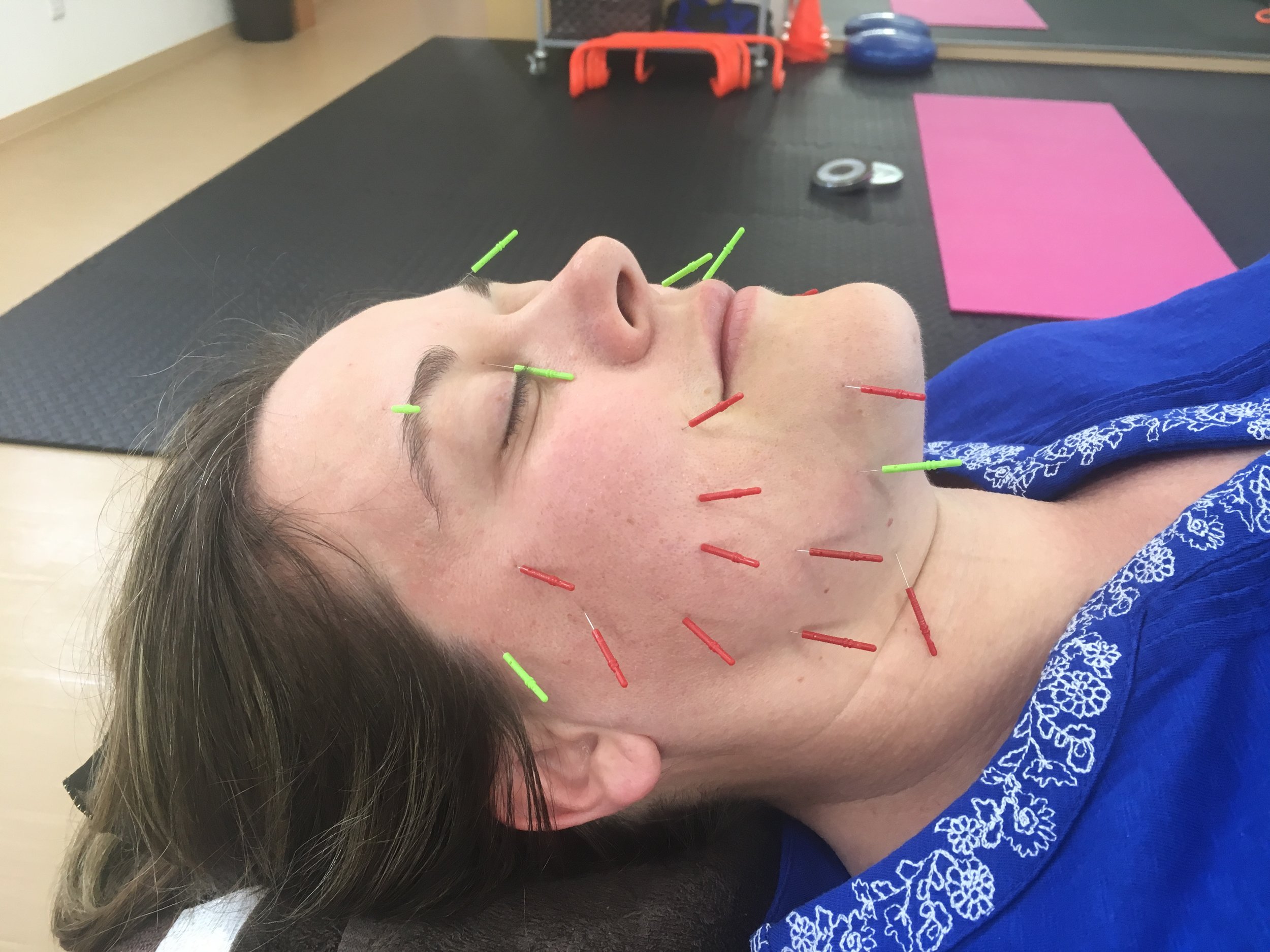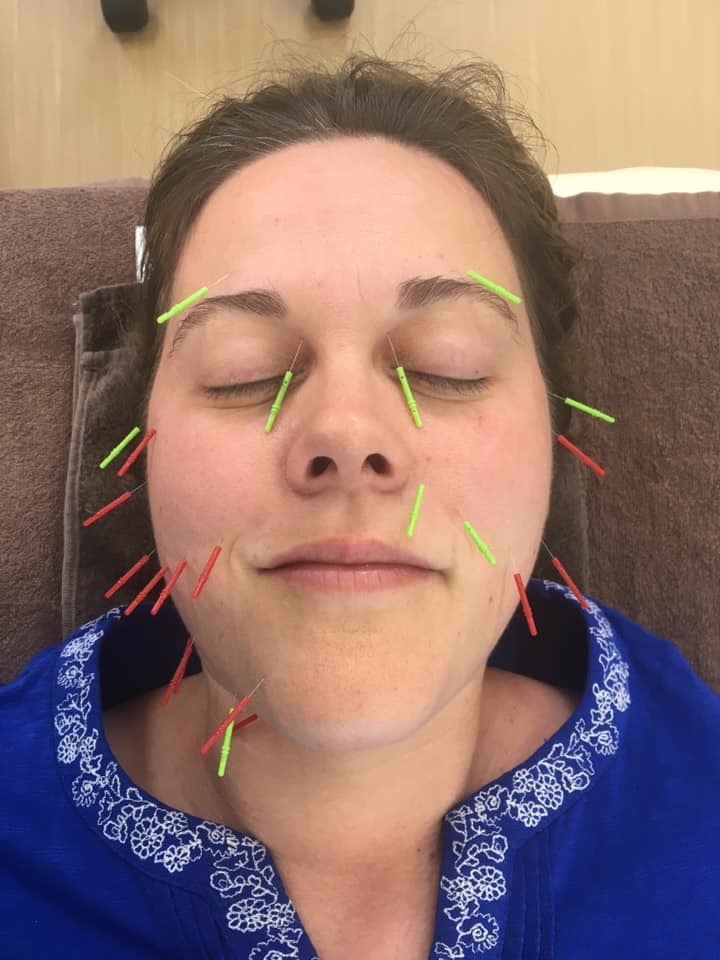 It did not hurt! I swear!!!
Cosmetic acupuncture uses the body's own healing mechanisms to stimulate the production of collagen.

Acupuncture needles are inserted into specific points that help relax tight muscles and strengthen elongated muscles. This restores the natural function of the muscles and results in a more lifted and toned appearance.
The International Journal of Clinical Acupuncture reported in a recent study of 300 people, 270 perceived a marked decrease of facial wrinkles after just one treatment. Their skin felt firmer to the touch and elasticity was improved.
The results were amazing! I had a stuffy nose and congested head. My stuffy nose and sinus congestion went away immediately and has not come back after the facial acupuncture!
Alternative to Botox to get rid of fine lines and wrinkles !
Location:

岩国市【つばき接骨院】肩こり・腰痛・交通事故治療・スポーツ外傷】
1 Chome-10-10 Nishimi, Iwakuni-shi, Yamaguchi-ken 741-0061
0827-93-6130
https://goo.gl/maps/8bAV3tKH5Zx