A great place to go apple picking in the fall!
We can call to reserve you a spot! Reservations required and this place does book up!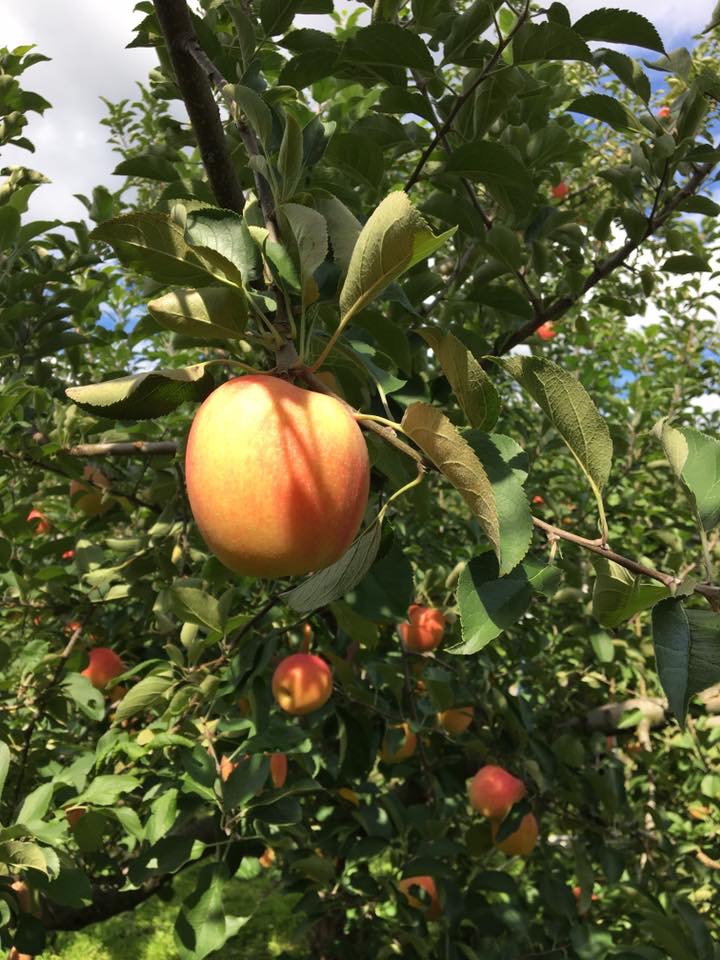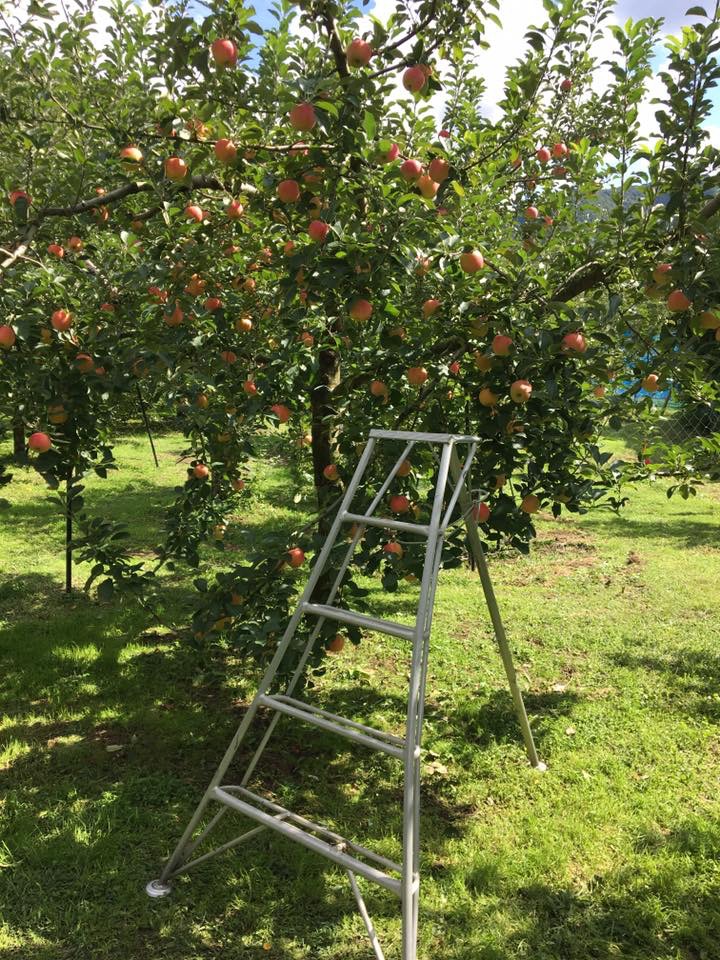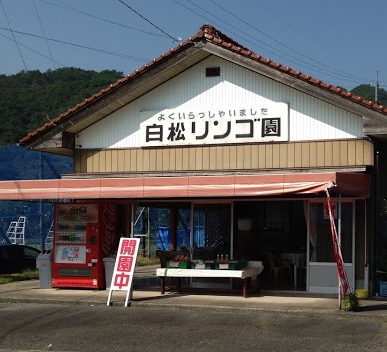 Tonya and her family have picked apples here and they were way better tasting than what you can buy in the stores and much larger!

They put these high quality apples in the fancy expensive gift packages of fruit that people give to each other as gifts

There were quite a few middle to older age ladies there to help Tonya's children out so her and her husband could also enjoy picking and sitting and relaxing and eating apples. They had outdoor tables and chairs in the orchard to sit and enjoy all you can pick and eat.

The place was serene and peaceful and not crowded.
We can book you for a small fee a reservation in the fall to pick all you can eat apples plus buying what you wish to take home!
You can also buy items in their gift shop made from their apples
***Iwakuni area***
Shiramatsuringo Orchards
Kurata-391-12 Atōtokusashimo, Yamaguchi, 759-1513
083-957-0500
https://goo.gl/maps/zQ99DyUt8n4NCkTu6